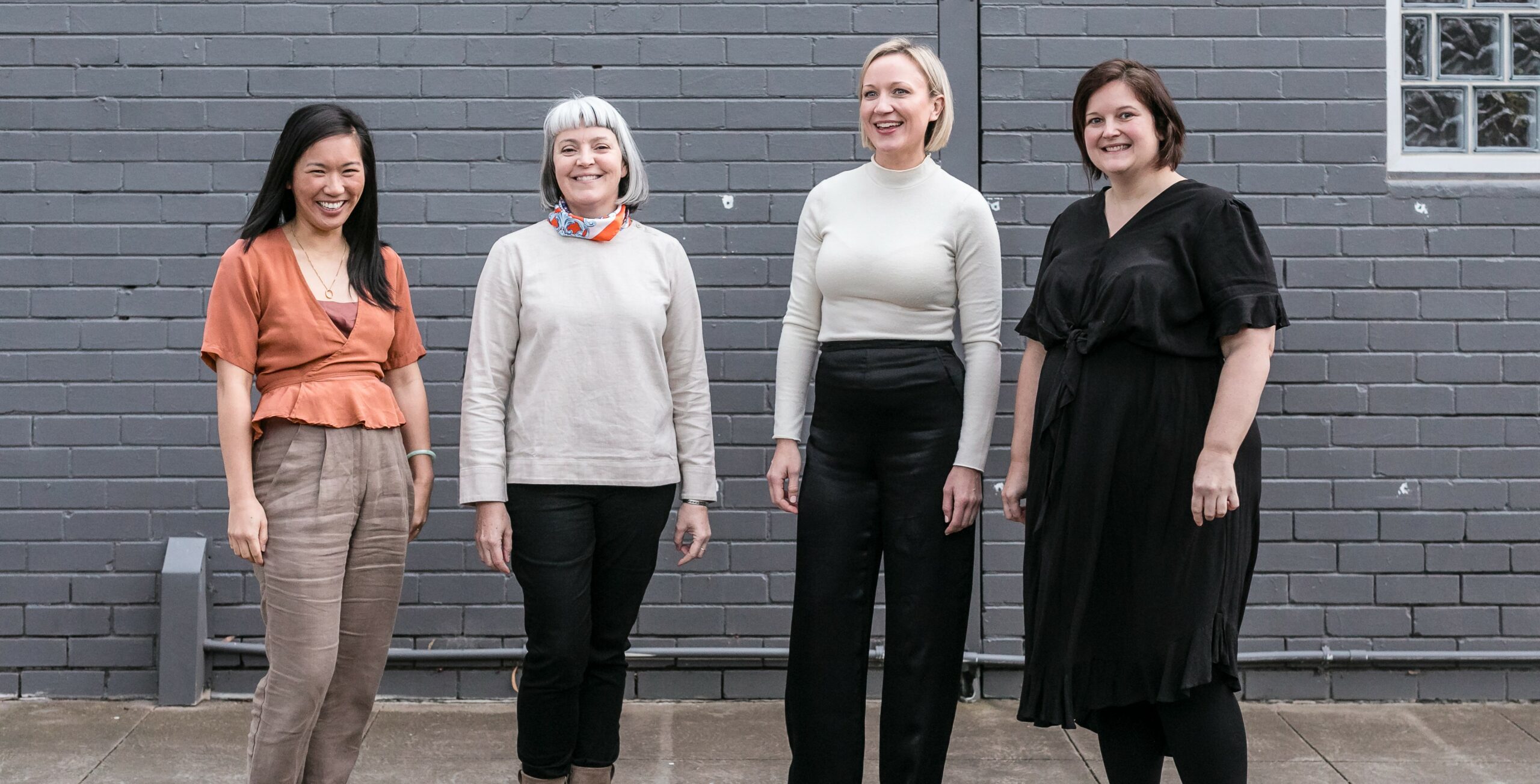 PRICES 
ACUPUNCTURE
Initial consultation
$120


Return consultation
$90


Cupping (45 minutes) $90
CHINESE HERBAL MEDICINE
Initial Chinese herbal medicine consultation $120
(acupuncture not included. no private health rebates)
Return Chinese herbal medicine consultation $60
(acupuncture not included. no private health rebates)
Weekly / monthly herbal prescription price varies
Private health insurance rebates
We are able to process private health insurance rebates at the time of your acupuncture appointment through our HiCaps terminal.
Pensioner health care card
Please advise us at the time of your appointment if you are a pensioner or health care card holder. You will receive $ 10 discount on initial and return consultations. Not valid for cupping or herbal consultation.