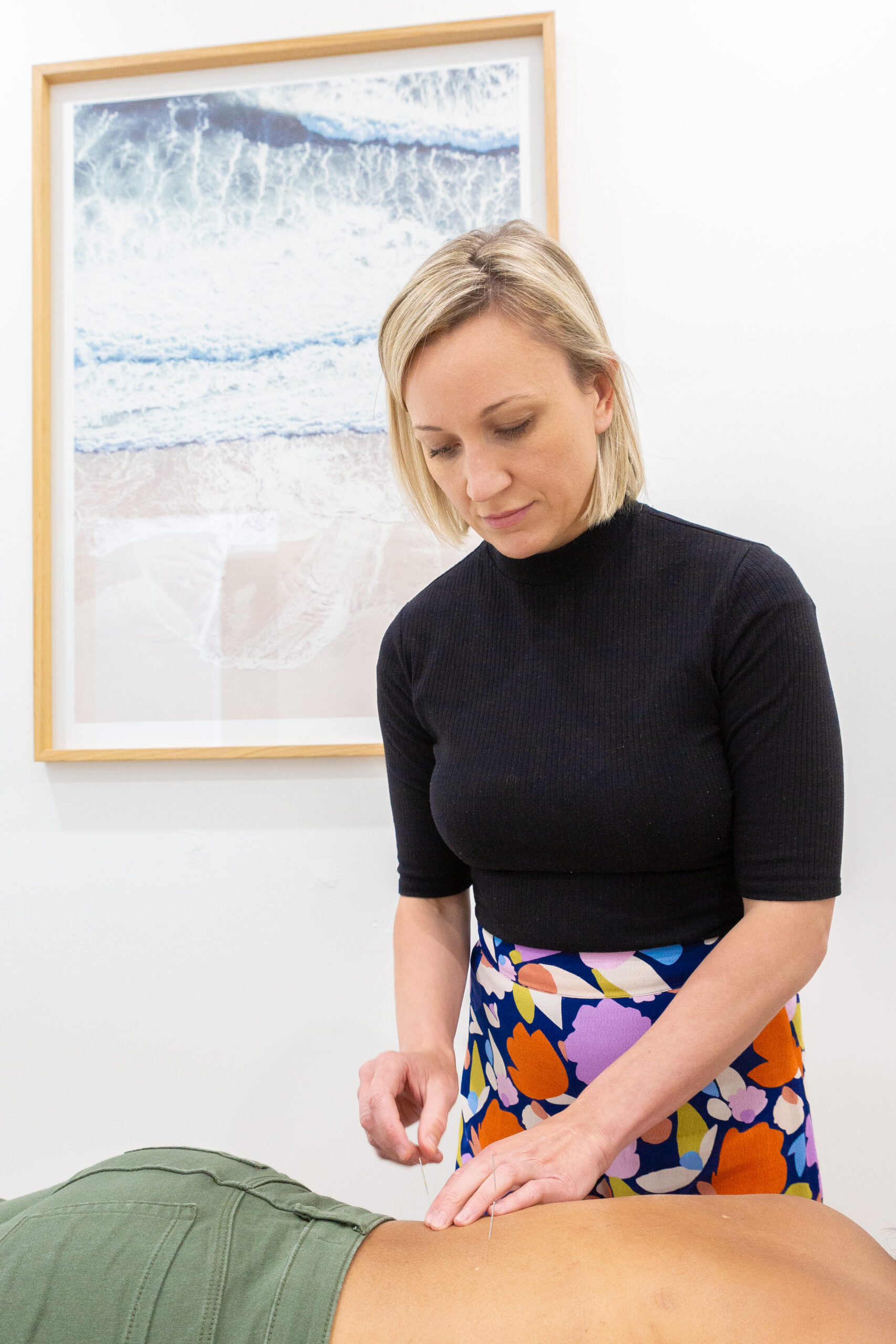 ACUPUNCTURE
Initial consultation $95
(Pensioners $85)
Return consultation $85
(Pensioners $75)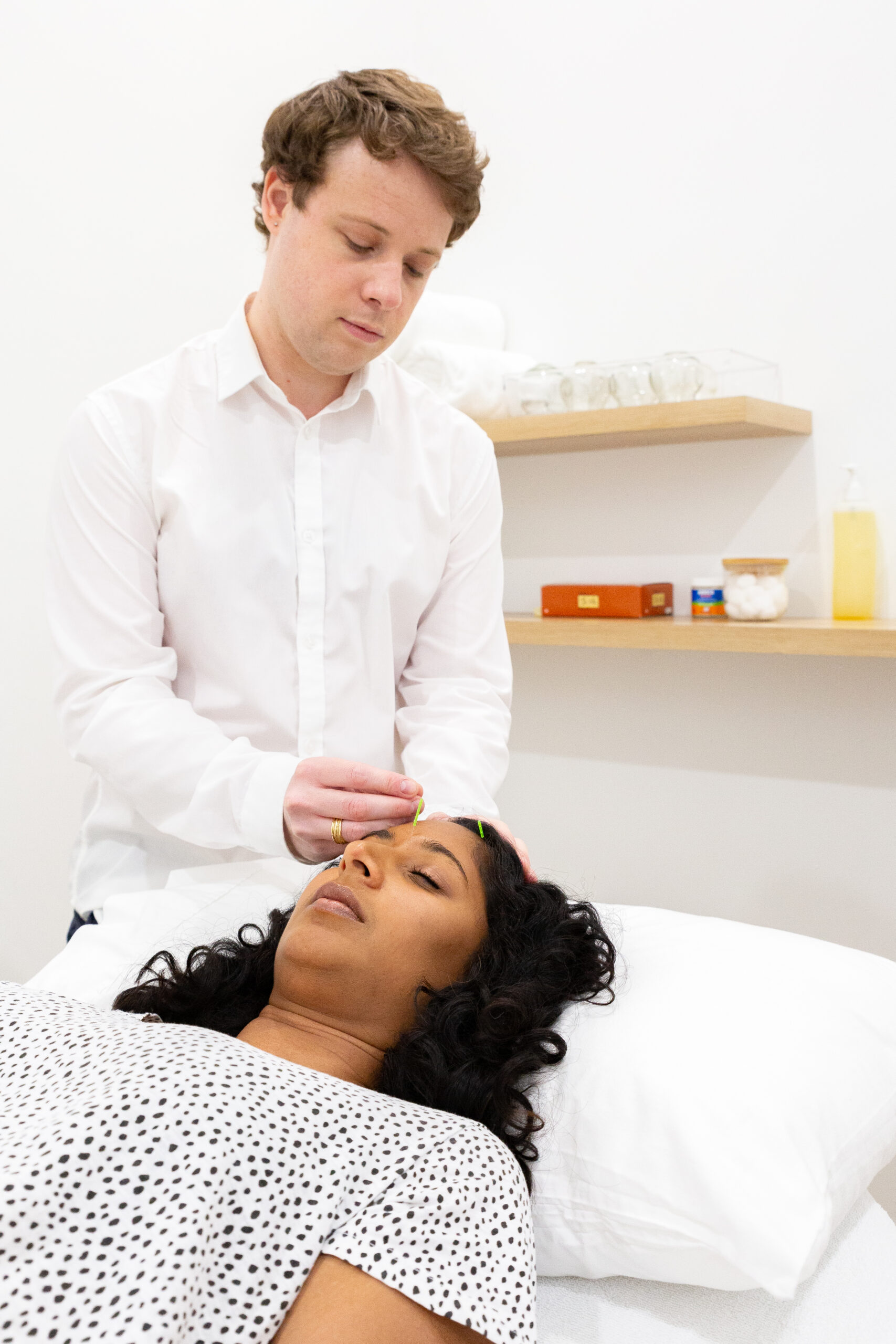 DERMATOLOGY & COSMETIC ACUPUNCTURE
Initial consultation $95
(Pensioners $85)
Return consultation $85
(Pensioners $75)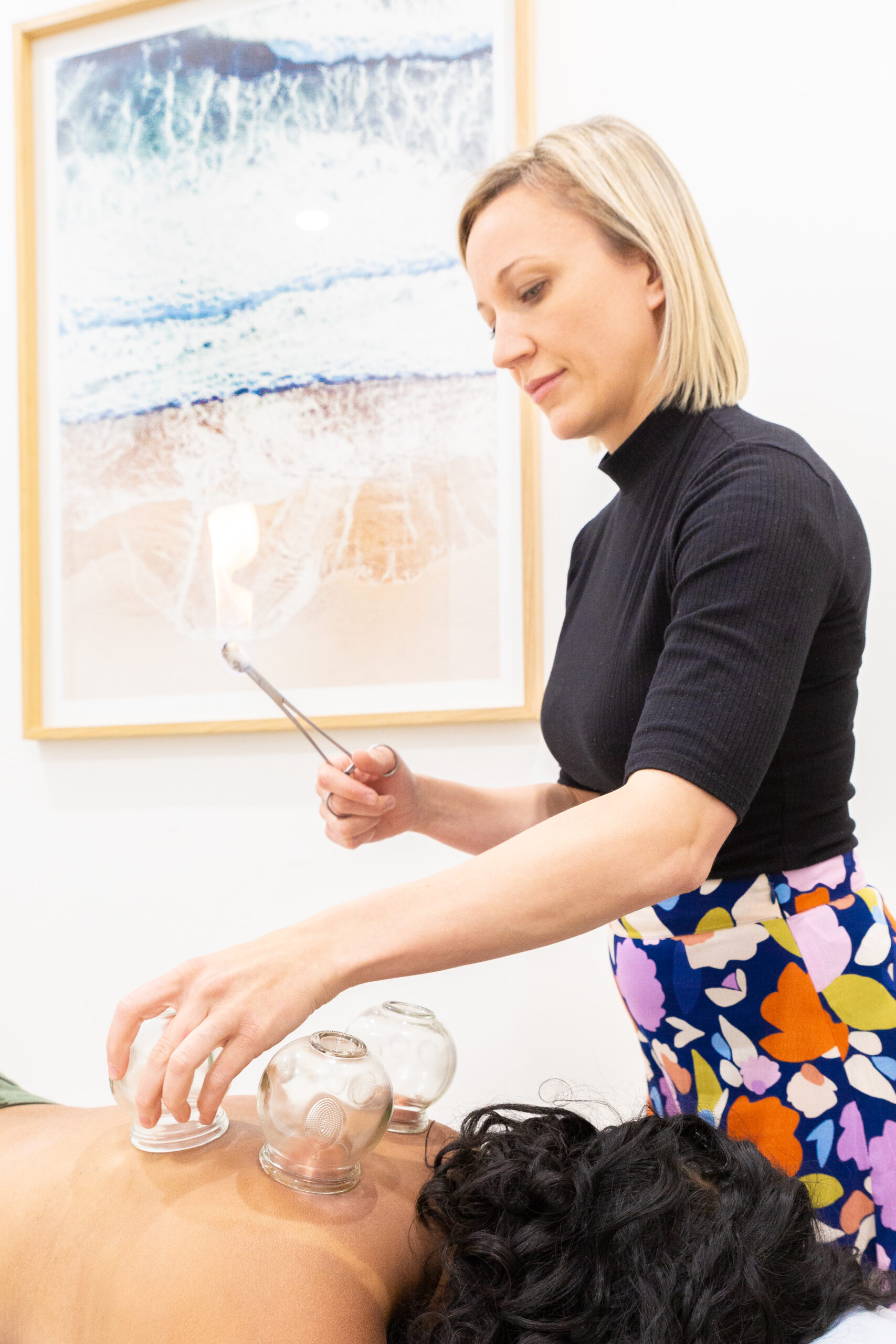 CUPPING
Cupping $50
Treatment 30 minutes
(No private health rebates)
​May be included with acupuncture treatment as required (no extra cost)
.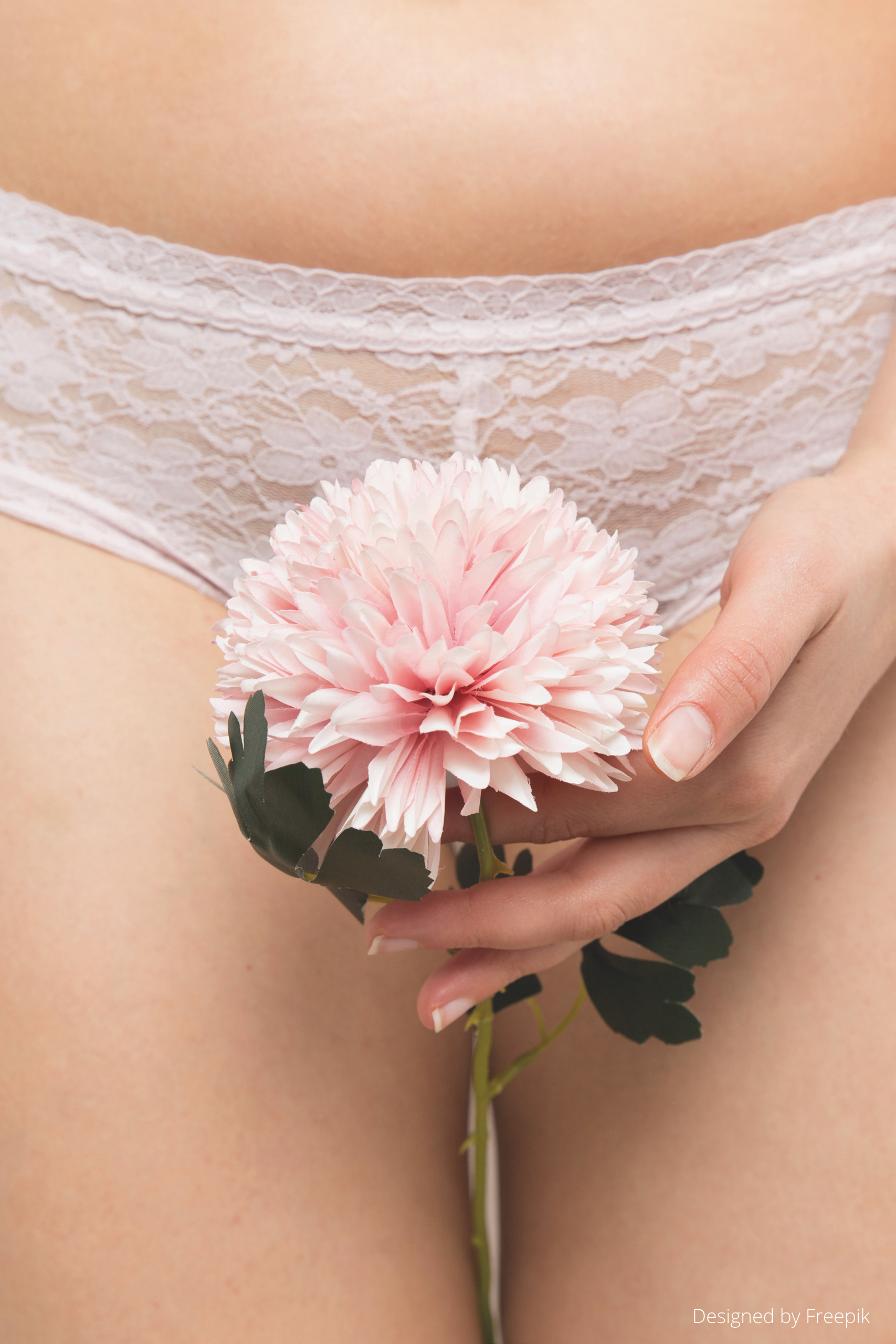 FERTILITY & WOMEN'S HEALTH
Initial consultation $95
Return consultation $85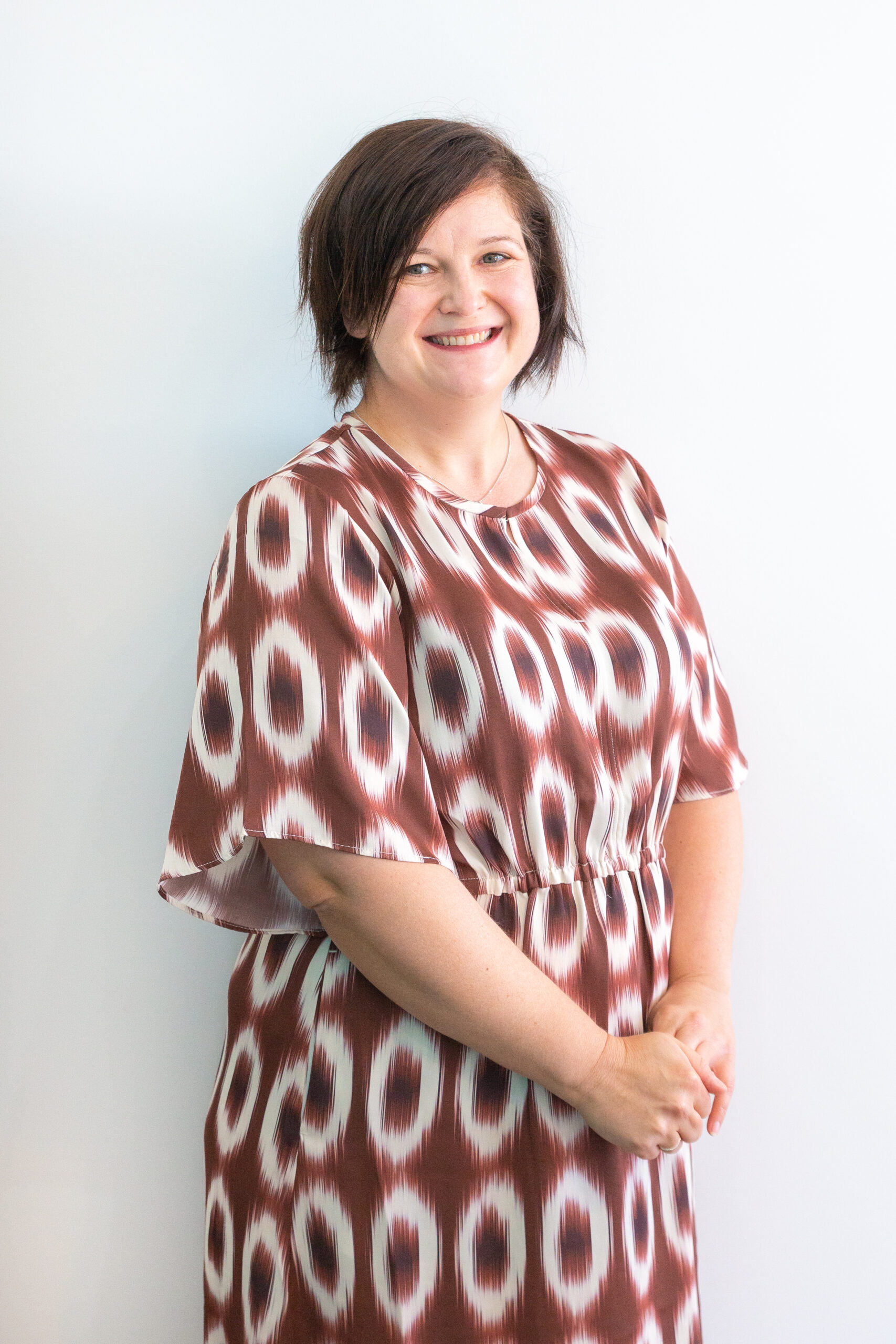 NATUROPATHY
Initial consultation $120
Return consultation $85
(no private health rebates)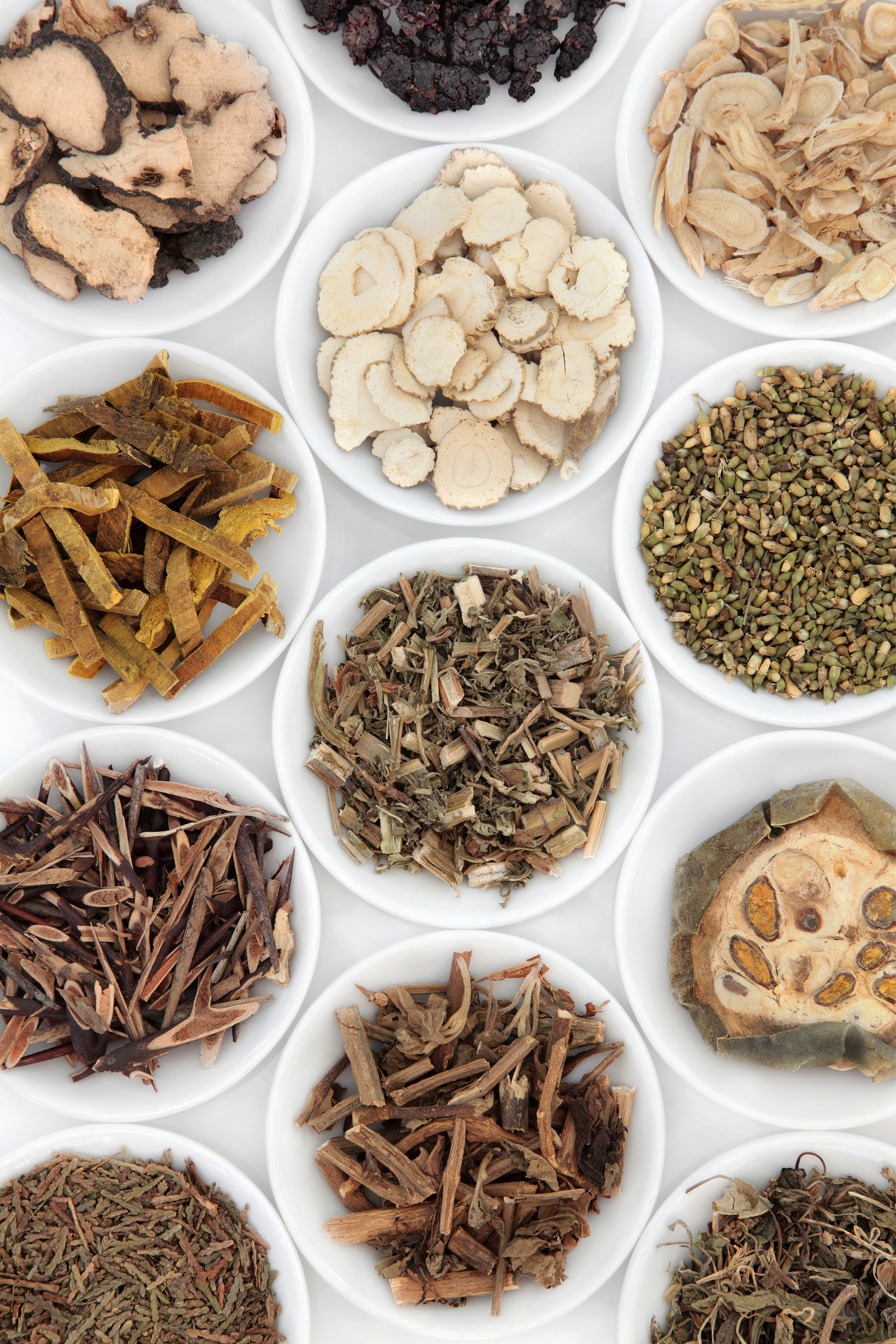 CHINESE HERBAL MEDICINE
Herbal consultation $45
(acupuncture not included)
​Weekly / monthly herbal prescription price varies
WHAT IS  ACUPUNCTURE?
Acupuncture involves the use of very fine, sterile, single use needles into points on the body with the intention of initiating the healing process. Acupuncture points are located at areas of the body where there may be too much or to little energy or where there may be a blockage. Treatment is focused on correcting underlying imbalances and alleviating the symptoms of disease. Generally, acupuncture is painless; you may feel some warmth and tingling at the site. A feeling of deep relaxation is often reported after an acupuncture session.
Acupuncture is used for a wide variety of conditions and symptoms such as:
Chronic & acute pain

Anxiety

Insomnia 

Hay fever

Digestion

Neurological conditions

Fertility & IVF

Pregnancy 

Women's health

Cosmetic and dermatology
DERMATOLOGY & COSMETIC ACUPUNCTURE 
How it works

Acupuncture is a safe and natural way to promote healthy, smooth, glowing skin. Acupuncture facilitates the activation of collagen and elastin producing cells under the skin surface to reduce the appearance of wrinkles and smooth out fine lines. Collagen contributes to skin firmness while elastin keeps the skin taut. Face needling can also help hydrate the skin by stimulating blood flow to the face, which helps to retain moisture for glowing skin.
Dermatology & Cosmetic acupuncture can be used for: 
Anti-ageing

Acne

Pigmentation

Scars 

Eczema

Psoriasis
What to expect
At your initial appointment you will have a consultation with your practitioner to discuss your cosmetic concerns.
Often cosmetic treatments begin with a light facial massage using a rose quartz Gua Sha tool to enhance blood flow and lymphatic drainage. Facial acupuncture involves insertion of very fine needles of the highest standard to either activate or relax motor units in the muscles of the face. Acupuncture may be given to other areas of the body that may assist in improving your general health and wellbeing.
Greatest results are usually expected after 8-12 weekly sessions however differences can usually be noticed after 6 consecutive weeks of treatment. Lines will begin to soften, and facial tissue will feel and look plumper and softer. However, each client is different and therefore length of treatment can vary depending on age, skin type, lifestyle and the state of your health. After this time, maintenance sessions every 6 weeks are recommended.
WHAT IS CHINESE MEDICINE?
Chinese medicine is a holistic medical system meaning that each person is viewed as constitutionally different and various aspects of a patient's health and lifestyle are taken into consideration. According to Chinese medicine it is understood that the body has the ability to heal itself and treatment is intended to relieve symptoms whilst supporting the body to restore its own vitality. Many chronic symptoms can be alleviated when the root cause is discovered and treated accordingly. 
FERTILITY ACUPUNCTURE
The acupuncturist's role in fertility treatment is to help with the balance and understanding of hormones, regulate ovulation, improve cervical mucous quality, improve sex drive and to help with any gynaecological issues or conditions. In particular, an acupuncturist may assist with polycystic ovarian syndrome (PCOS), endometriosis, ovarian cysts, hormonal imbalances etc. In Traditional Chinese Medicine, the quality of the menstrual bleed reflects the health of the uterine lining, which is crucial for implantation; Treatment aims are to increase the thickness and quality of the uterine lining to promote successful implantation. In addition, during treatment, blood flow to the ovaries may be increased, to supply nutrition to the developing follicles and increase the likelihood of ovulation.
FOR WOMEN
The aim of acupuncture is to assist balancing hormones, regulating ovulation, improving cervical mucous quality, improve sex drive and to help with any gynaecological issues or conditions. In particular, an acupuncturist may assist with polycystic ovarian syndrome (PCOS), endometriosis, ovarian cysts & hormonal imbalances. 
FOR MEN
Treatment aims are to balance hormones, improve sperm quality, motility and concentration, and to increase blood flow to the reproductive organs.
IVF
Acupuncture in conjunction with IVF has proven to benefit the following pregnancy outcomes
Increase clinical pregnancy rates by 28-32%
Increase ongoing pregnancy rates by 42%
Increase live birth rates by 30%
Decrease miscarriage rates by 43%
Initial fertility consultations are between 60-75 minutes in duration. 
References:
Smith CA, Armour M, Shewamene Z, Tan HY, Norman RJ, Johnson NP. Acupuncture performed around the time of embryo transfer: A systematic review and meta-analysis. Reprod Biomed Online.2019;38(3):364–379.
Xie ZY, Peng ZH, Yao B, et al. The effects of acupuncture on pregnancy outcomes of in vitro fertilization: A systematic review and meta-analysis. BMC Complement Altern Med.2019;19(1):131.
WHAT IS A NATUROPATH 
A naturopath is a health practitioner who treats their patients holistically encompassing the physical, mental and emotional aspects of health whilst also considering the environment, genetic factors and lifestyle. Naturopathy aims to restore any imbalances of the body and optimise the body's functioning to achieve a healthy mind, body and spirit. 
Naturopaths treat acute and chronic conditions, with an emphasis on preventative medicine and lifestyle factors, using various modalities including herbal medicine, nutrition, iridology,  lifestyle counselling and flower essence therapy.
Naturopaths use a variety of modalities and are able to support a wide range of conditions:
Digestion, women's health and reproduction, autoimmunity, respiratory, stress, anxiety and depression, insomnia, weight loss, detoxification, fatigue and general wellbeing.
Fill out our form below and we'll be in touch. Alternatively, pick up the phone and call us on (03) 9315 9196