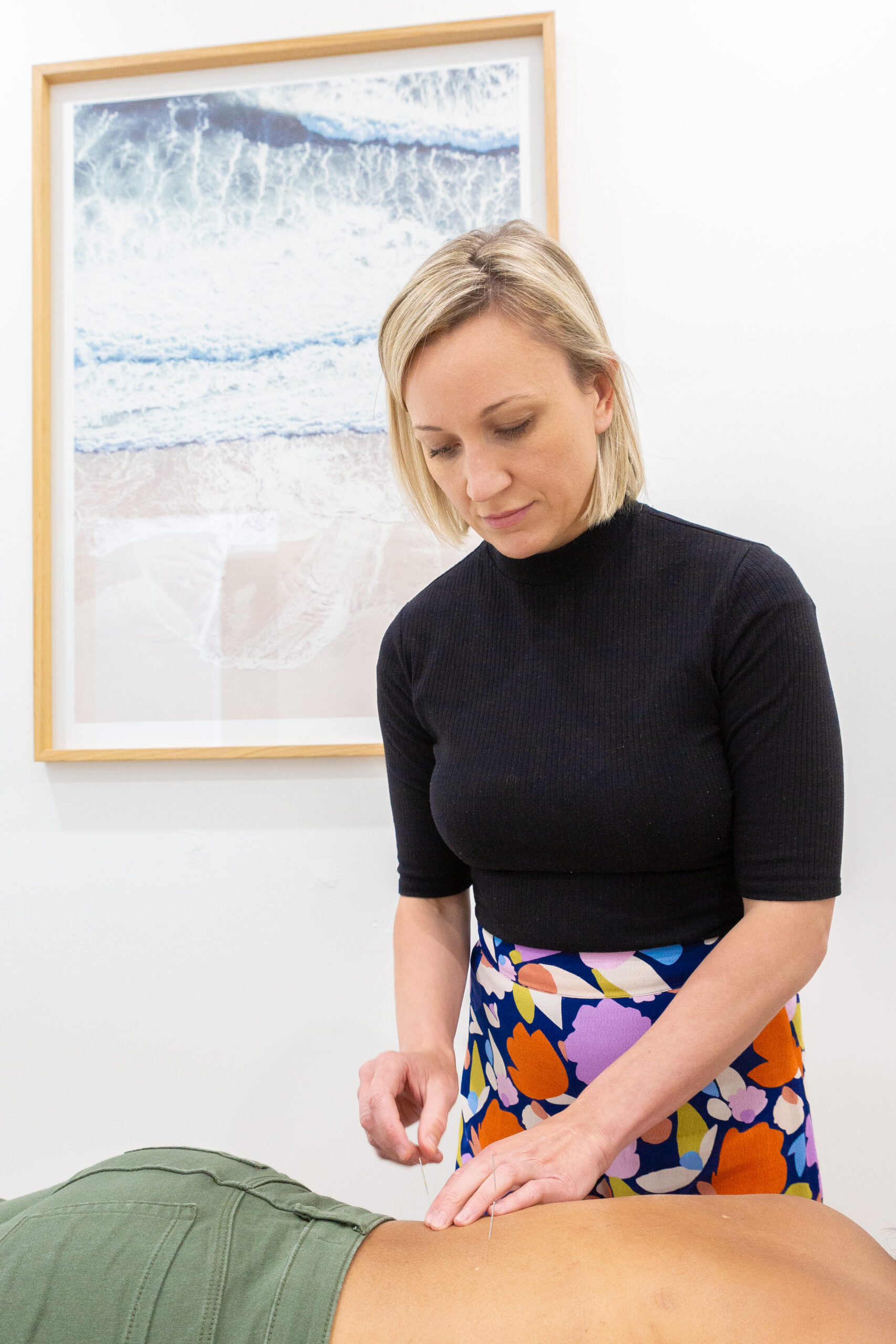 GENERAL HEALTH
Acupuncture is used for a wide variety of conditions and symptoms such as:
Chronic & acute pain - Anxiety
Insomnia - Hay fever - Digestion
Neurological conditions - 
Women's health - Pregnancy  Fertility & IVF and more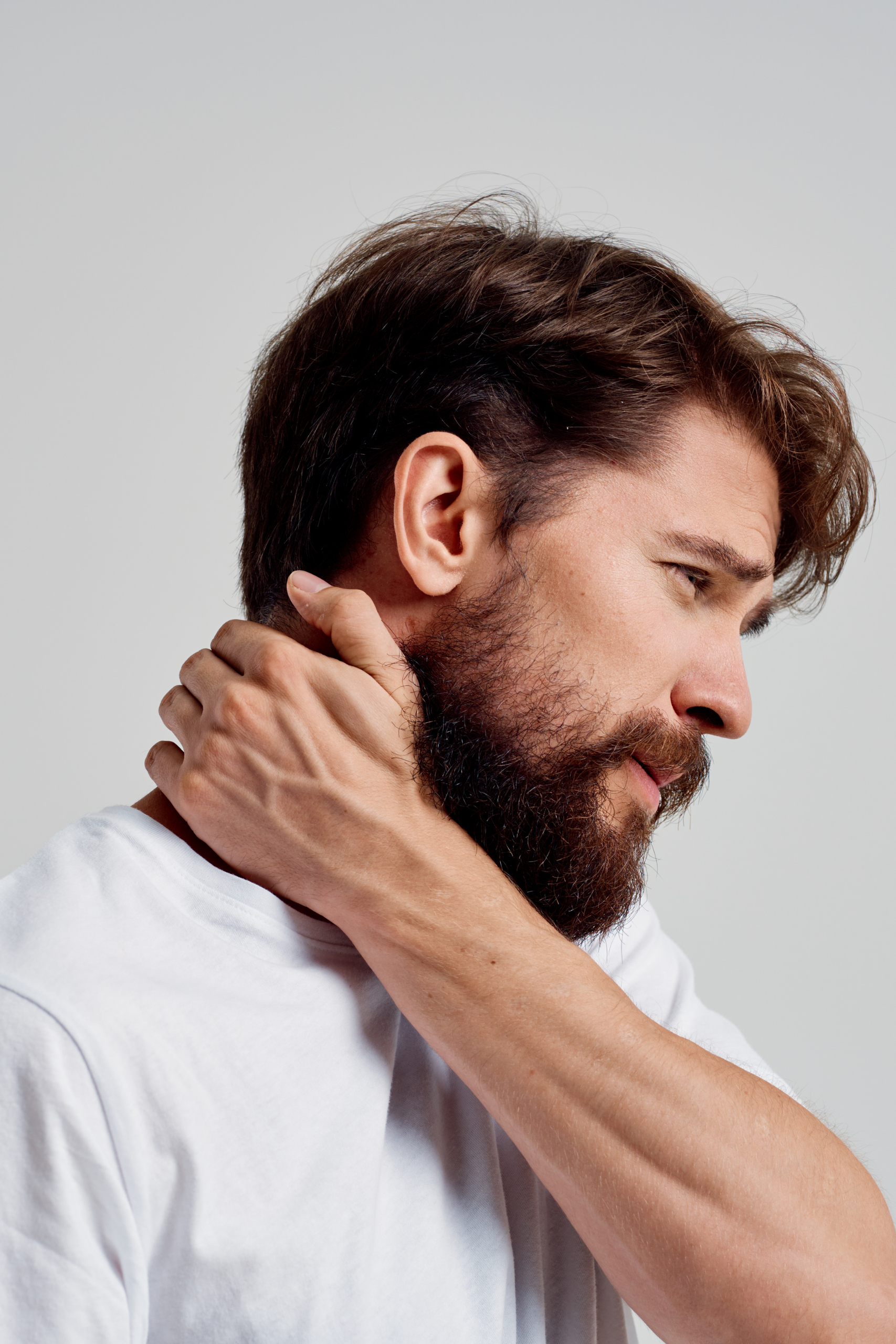 ACUTE & CHRONIC PAIN
Pain conditions we
commonly see:   
Neck, back and shoulder pain
Migraine/ headaches
Bursitis - tennis elbow
Osteoarthritis
TMJ/ Jaw pain
Post surgical nerve pain
Frozen shoulder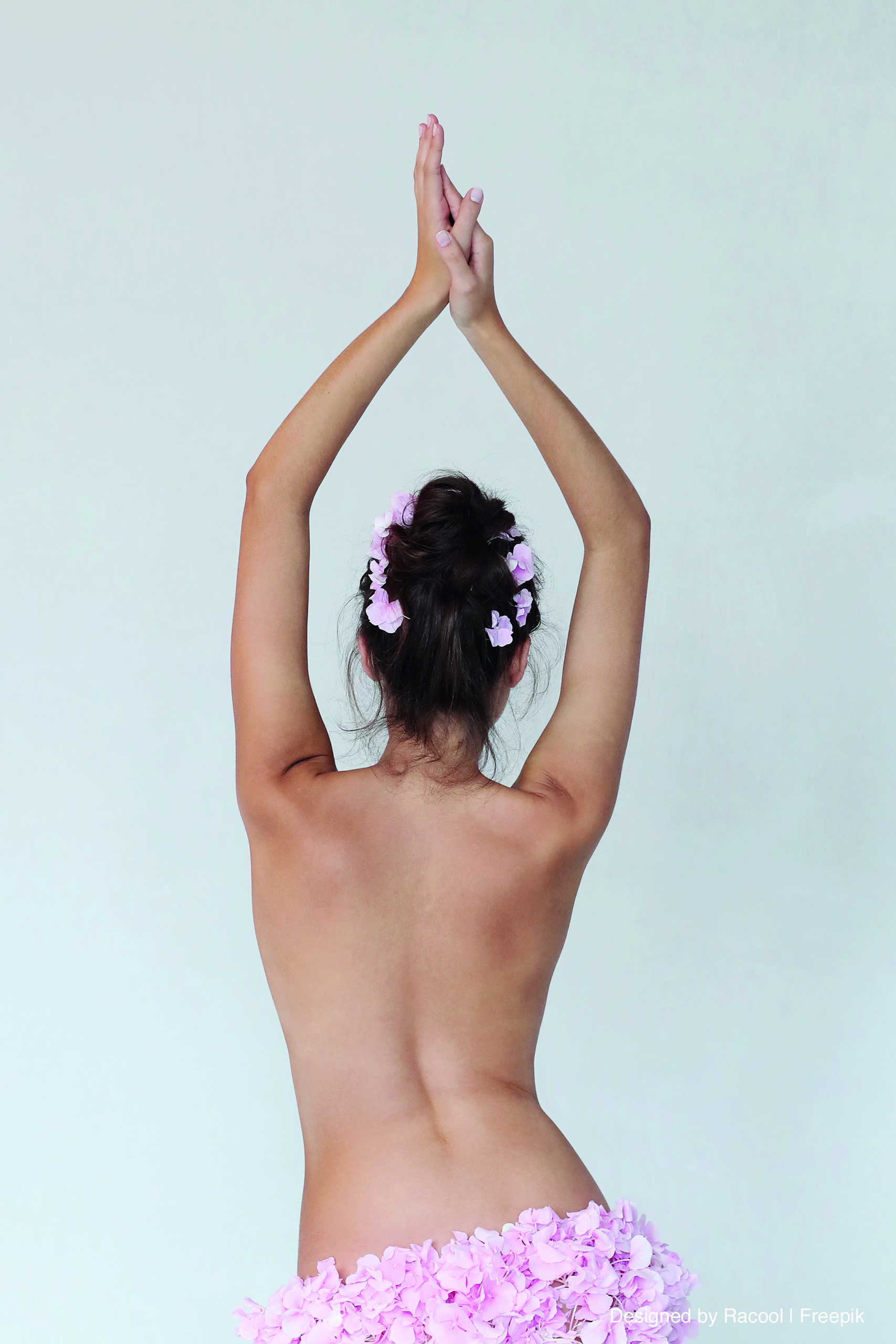 WOMEN'S HEALTH
For years we have been helping women with Issues related to women's health. Lots of women struggle with menstruation issues, infertility, endometriosis, pelvic pain, hormonal imbalances, insomnia, menopause, PCOS and the like.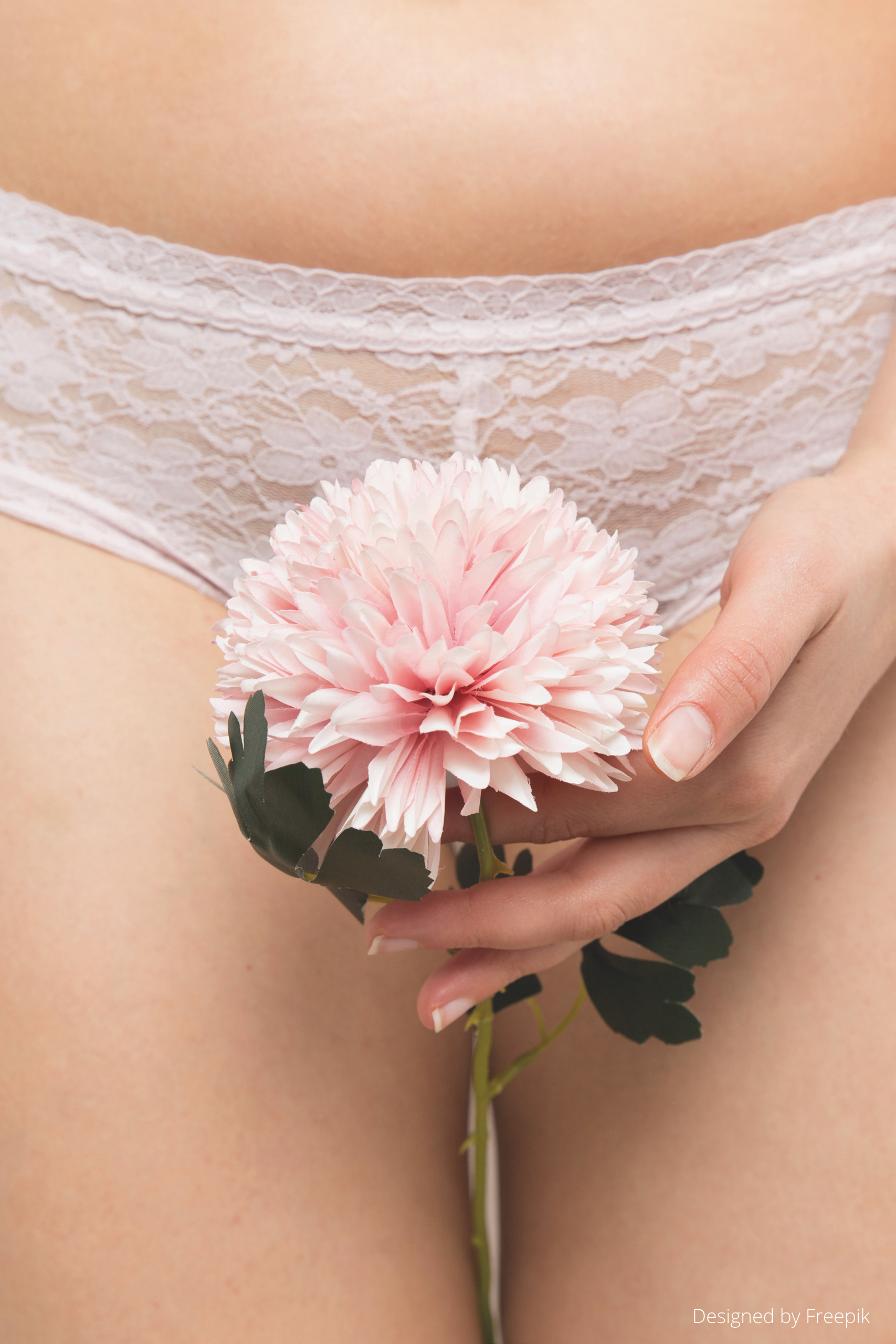 FERTILITY & IVF
In the clinic we support both women and men with fertility problems. In Traditional Chinese medicine, acupuncture has been used to increase the changes of a pregnancy for thousands of years.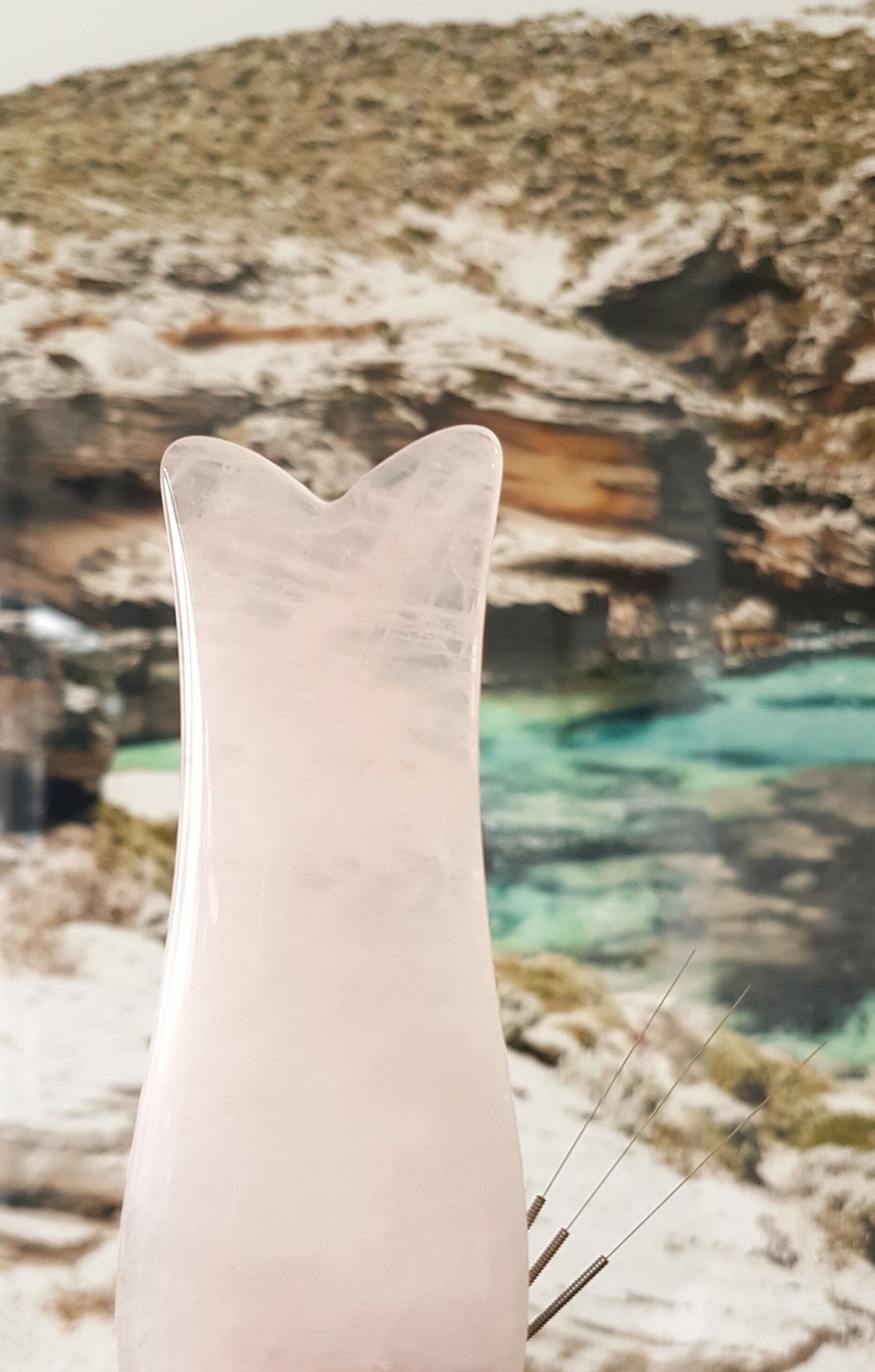 DERMATOLOGY & COSMETIC ACUPUNCTURE
Dermatology & Cosmetic acupuncture can be used for: 

Anti-ageing - Acne
Pigmentation - Scars
Eczema - Psoriasis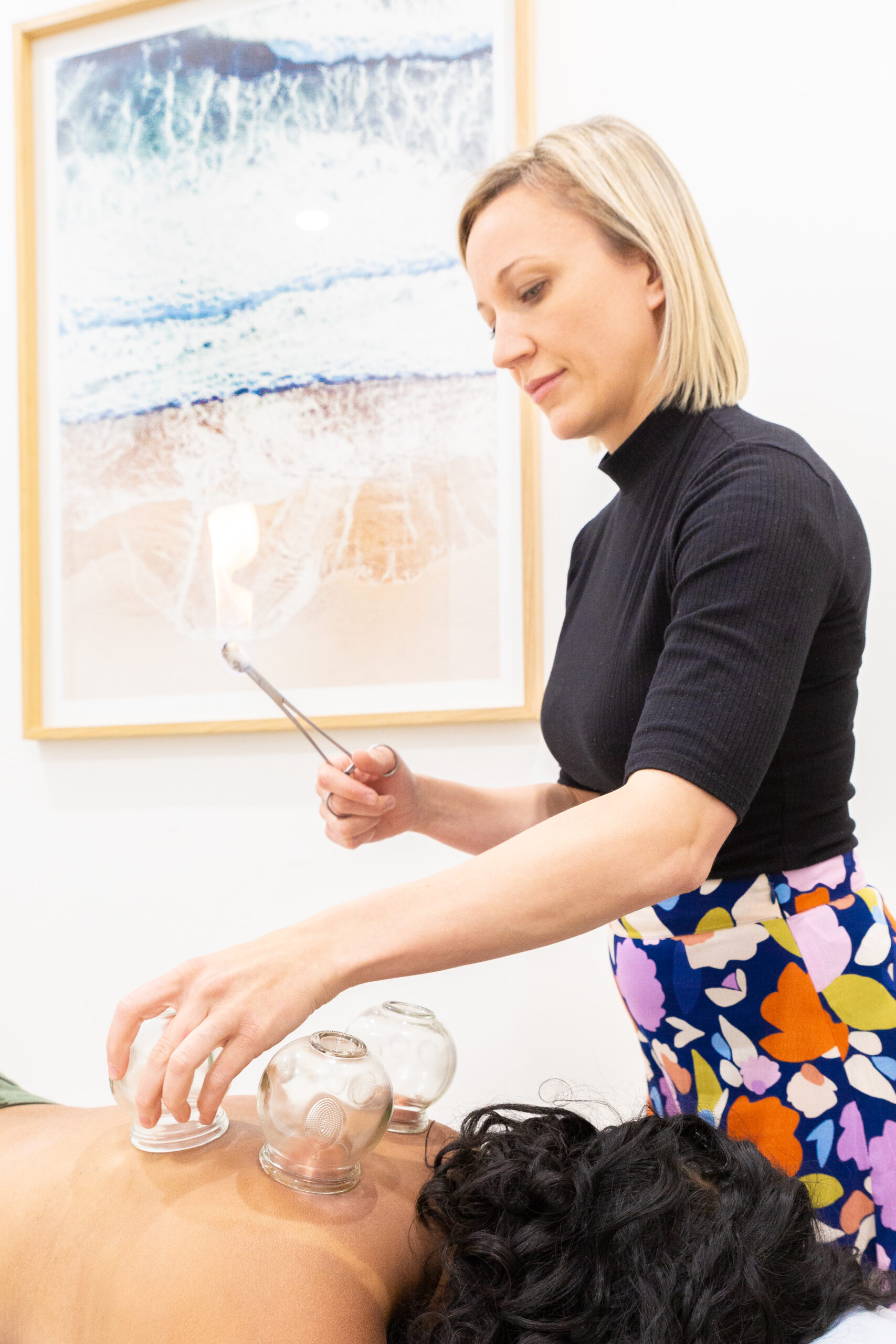 CUPPING
Cupping is the use of glass cups that are applied to the body using suction. It is a pleasant feeling and has many health benefits. Cupping works very well if you have sore and tired muscles or for pure relaxation.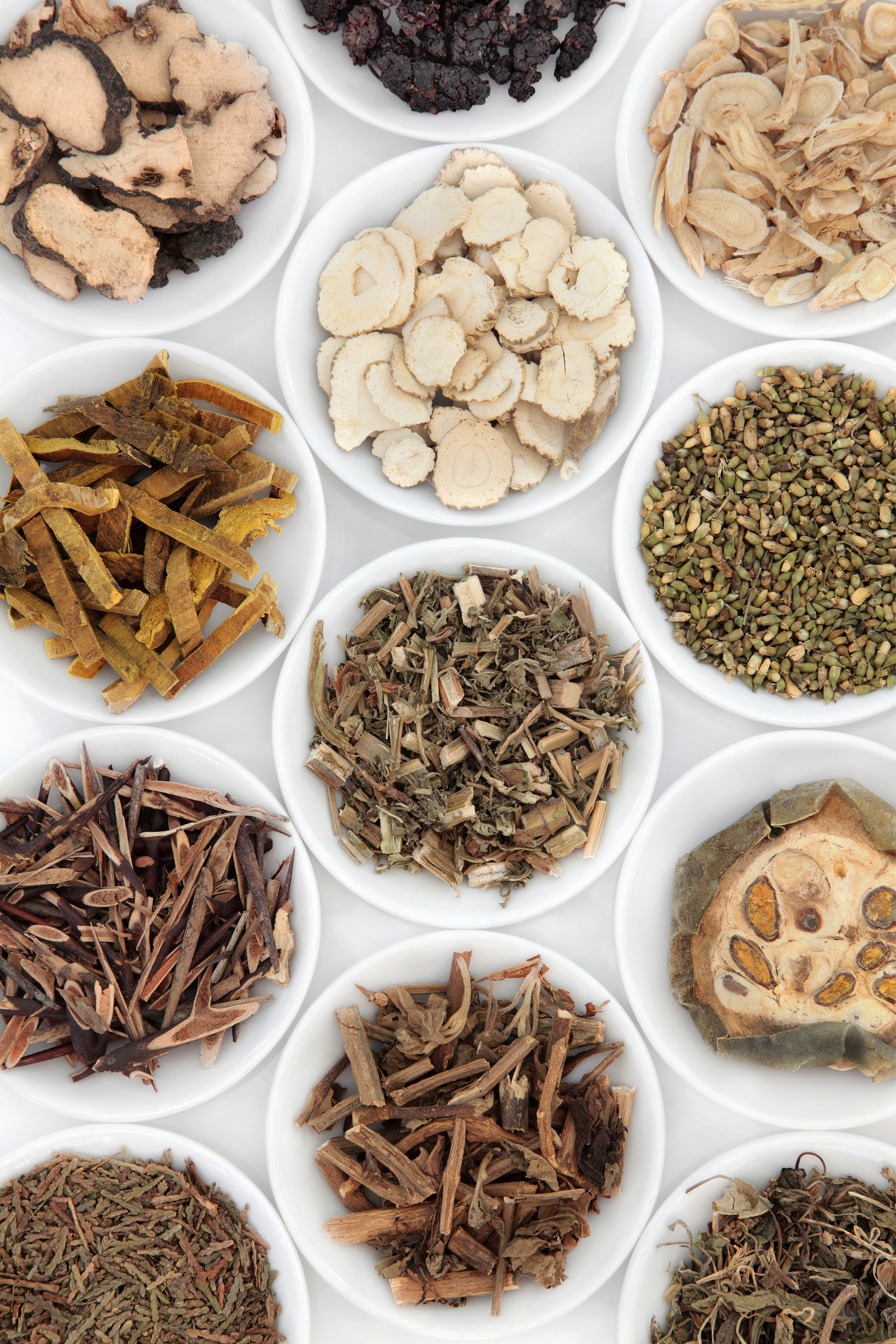 CHINESE HERBAL MEDICINE
Chinese herbs are almost always prescribed in carefully designed formulas, usually consisting of around 4-15 medicinal substances. Each formula is designed with the interaction of its various herbal ingredients in mind, as well as the effect of the formula with the person's main health issue's and constitution.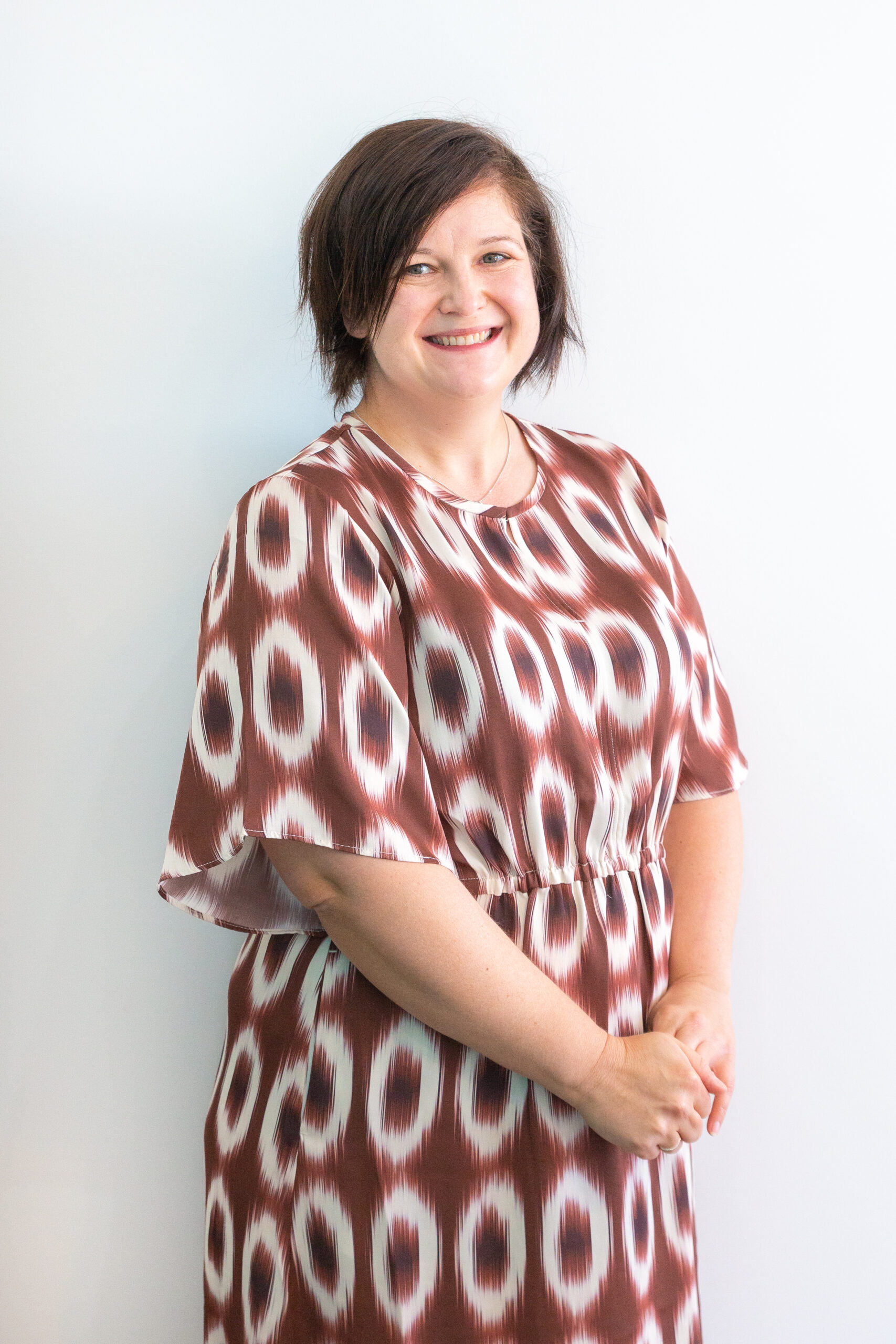 NATUROPATHY
A naturopath treats their patients holistically encompassing the physical, mental and emotional aspects of health whilst also considering the environment, genetic factors and lifestyle. Naturopaths treat acute and chronic conditions like  digestion, autoimmunity, respiratory, stress, weight loss, fatigue and more.
Fill out our form below and we'll be in touch. Alternatively, pick up the phone and call us on 03 9315 9196.