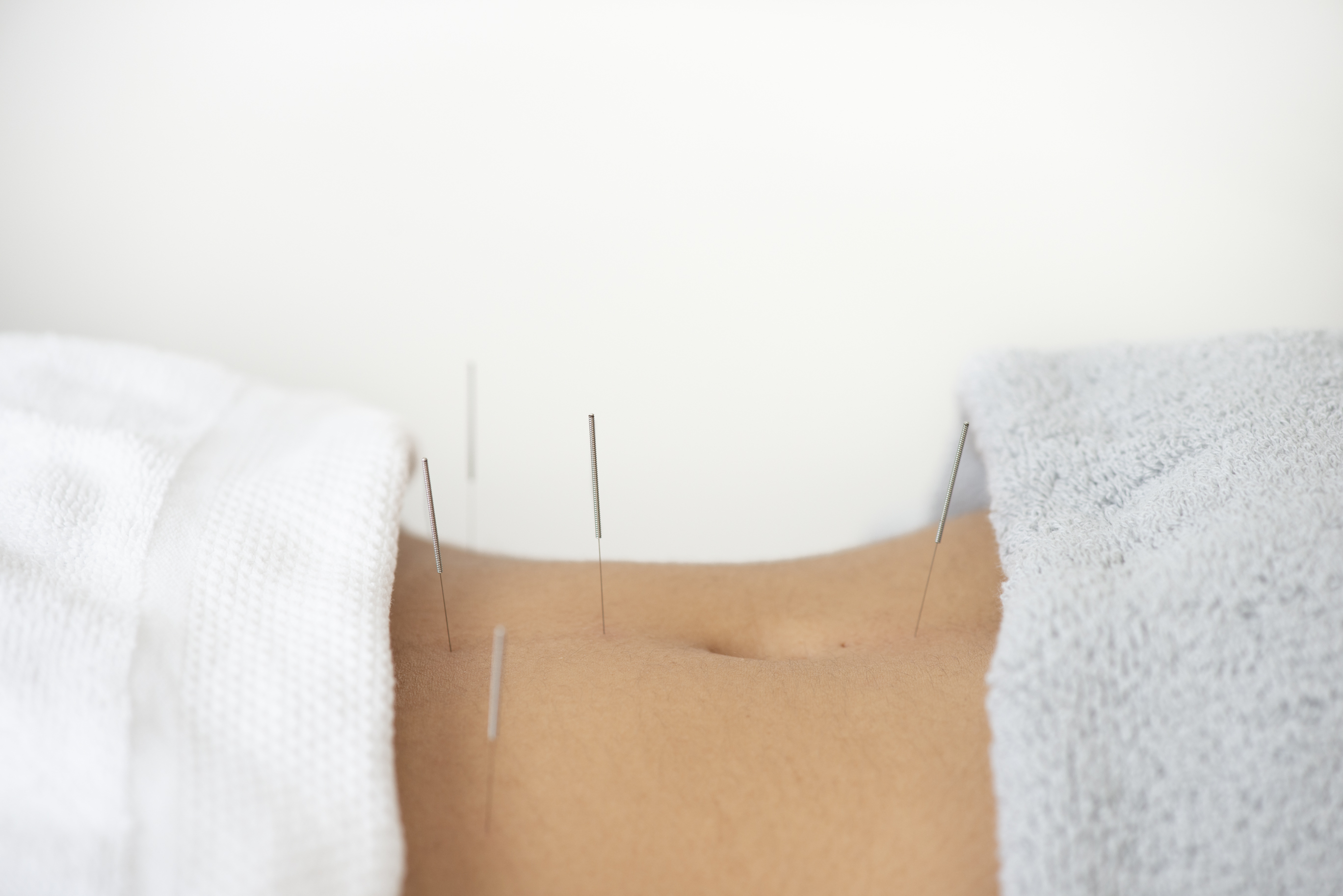 ACUPUNCTURE
Initial consultation $95
(Pensioners $85)
Return consultation $85
(Pensioners $75)
Initial Cosmetic Acupuncture $95
Return Cosmetic Acupuncture $85
.
CUPPING
Cupping $50
Treatment 30 minutes
(No private health rebates)
​May be included with acupuncture treatment as required (no extra cost)
.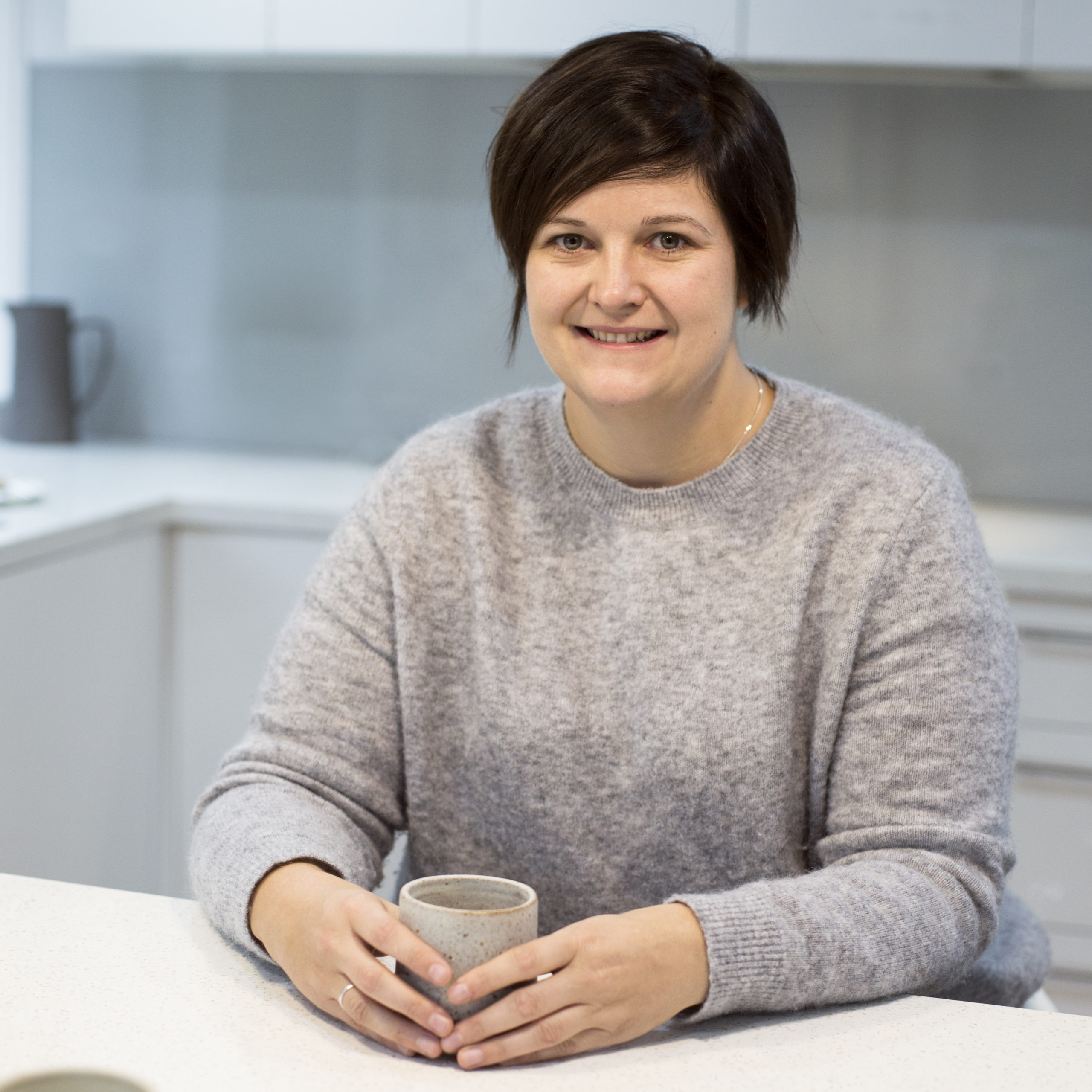 NATUROPATHY
Initial consultation $120
Return consultation $85
(no private health rebates)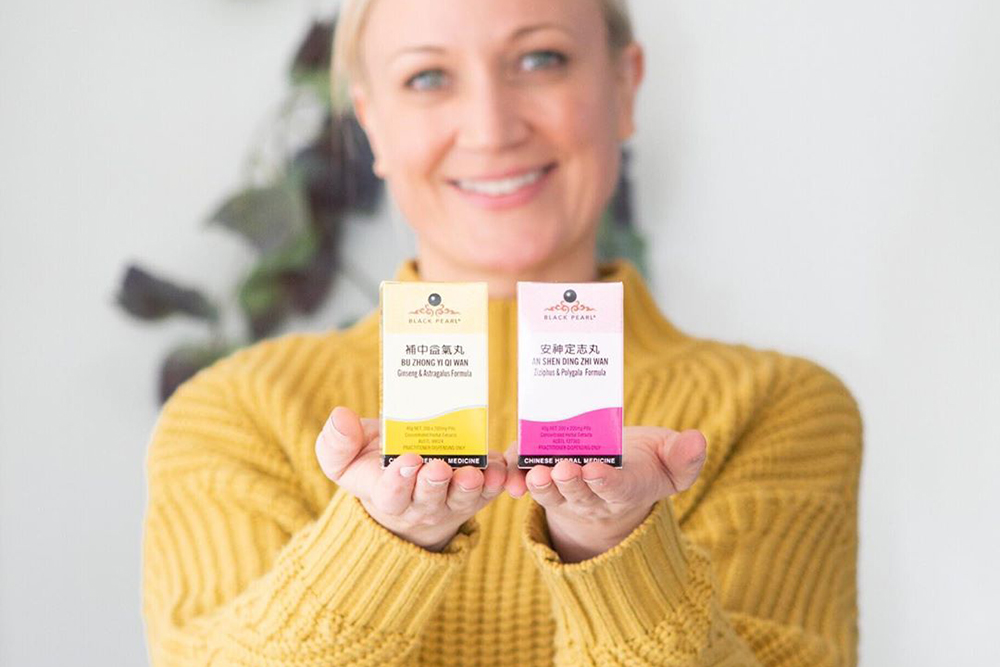 CHINESE HERBAL MEDICINE
Herbal consultation $40
(acupuncture not included)
​Weekly herbal prescription $35- $45
(Herbal granules)
​Weekly herbal prescription $20
(Herbal pills)
​Monthly herbal prescription $110
(Herbal granules)
.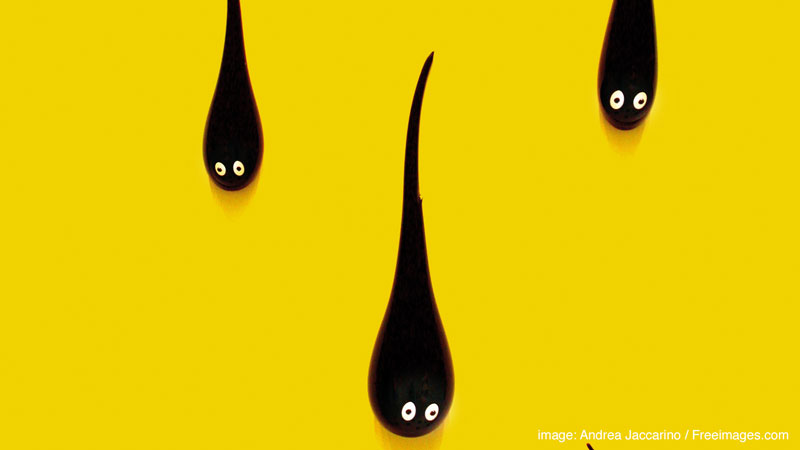 FERTILITY PROGRAM
We combine traditional Chinese medicine with naturopathy so that you have the benefit of a team of practitioners working together to ensure no stone is unturned. Learn about your unique body type and understand what you need to do to become pregnant.

Program
Initial acupuncture
Return acupuncture 
Initial naturopathy
Return naturopathy
Fertility guide
now for $ 330
total value $ 434
TELEHEALTH
Do you know that we as Doctors of Chinese Medicine can continue your current treatment and help you with your health conditions or health goals via a video chat? We will still start the appointment as usual with a chat about how you feel at this moment, we might even ask you via the phone to stick out your tongue to us. After this, we can give you food and lifestyle tips or prescribe Chinese herbs that are individually formulated for you and that we have delivered to your home. We may also offer some exercises or acupressure points for you to stimulate from home to help you with your conditions or goals you were working on. $ 40 (20 minutes) 
WHAT IS  ACUPUNCTURE?
Acupuncture has been employed for at least 2000 years in the Traditional Chinese Medicine (TCM) system. Acupuncture needles are sterile, single-use and, as they are so thin, application is generally found to be painless; you may feel some warmth and tingling at the site. After an acupuncture session, a feeling of deep relaxation is often reported. The principle behind acupuncture is to direct the flow of blood and Qi (or energy) within the body by accessing certain points on the body with the needles. In TCM, blockages of Qi are believed to cause the body to become unwell. Acupuncture is used for a wide range of conditions and symptoms such as chronic pain, arthritis, stress management, infertility, polycystic ovarian syndrome (PCOS), acne, digestion issues etc. Electroacupuncture may be used to enhance traditional acupuncture needles, by attaching small clips, wired to a machine that delivers electric pulses. This method can be beneficial for painful musculoskeletal injuries.
WHAT IS CHINESE MEDICINE?
Traditional Chinese medicine (TCM) holds over 5000 years of history as an evidence-based, natural, complete medical system. With its roots in China, TCM has proliferated globally, becoming a reputable alternative medical system and can be used independently or in conjunction with Western medicine. Although it is best known in Australia for acupuncture, other TCM therapies include: Chinese herbal medicine, Chinese diet therapy, Qi Gong, tai chi, cupping and Tui Na (massage). TCM is a holistic medical system, meaning that each person is viewed as constitutionally different, therefore various aspects of the patients health are taken into consideration when undergoing treatment, rather than just treating symptomatically; this includes understanding individual characteristics of each patient's health such as lifestyle, diet, emotional state, spiritual state, organ imbalances and past illnesses. In TCM philosophy, it is understood that the body has the ability to heal itself and treatment is intended to relieve symptoms, whilst supporting the body to restore its own vitality. Many chronic symptoms can be alleviated when the root of the cause is discovered and treated accordingly.  The aim is to foster a healthy lifestyle in order to prevent illness before it occurs. 
WHAT IS A NATUROPATH 
A naturopath is a health practitioner who uses the holistic concept of treating the individual as a whole, encompassing the physical, mental and emotional aspects of health with the consideration of the environment, genetic factors and lifestyle. Naturopathy aims to restore any imbalances of the body and optimise the body's functioning to achieve a healthy mind, body and spirit. 
Functional disorders and chronic disease can occur when the body's normal metabolic function is out of balance, impairing the immune process, the capacity to detoxify, the function of organs and general maintenance and repair of tissues.
Naturopaths treat acute and chronic conditions, with an emphasis on preventative medicine and lifestyle factors, using various modalities:
Herbal Medicine
Nutrition
Iridology
Lifestyle counseling
Flower essence therapy
As naturopaths use a variety of modalities, they are able to support a wide range of conditions:
Digestive conditions such as Irritable bowel syndrome, food intolerances and allergies, constipation, inflammatory bowel diseases etc
Reproductive system conditions such as painful periods (dysmenorrhoea), premenstrual syndrome, menorrhagia, endometriosis, polycystic ovarian syndrome, fibroids, menopausal transitioning and more.
Fertility management, including preconception care, infertility issues, miscarriage prevention, optimising health in pregnancy and birth support
Hormonal imbalances and associated conditions such as hypothyroidism and menopausal support.
Immune system conditions such as allergies, hay fever, colds, flus, fluid build-up in the ears (otitis media)
Respiratory conditions such as asthma and bronchitis
Stress, anxiety and depression
Insomnia
Weight Loss
Liver detoxification and optimising liver function
Autoimmune conditions such as rheumatoid arthritis, Multiple sclerosis, Rheumatoid arthritis etc.
Fatigue and low energy, and improvement of general well being
COSMETIC ACUPUNCTURE 
How it works
Cosmetic acupuncture is often seen as a safe and natural alternative to Botox, as the two treatment methods have a similar effect in firming the skin around the face. 
Anti-ageing
Acupuncture needles are inserted along lines in the face and cause the skin to produce collagen and elastin to rebuild the skin in the areas that the needles are placed. Collagen provides the skin with firmness, while elastin keeps the skin tight; collagen and elastin are abundant in young skin, but start to break down with age and exposure to sunlight. In addition, facial needling can also assist with hydration of the skin by encouraging blood to flow to the face, enhancing moisture retention.
Acne
Facial needling encourages blood flow to the skin and assists with removing blockages such as pimples and acne.  However, cosmetic acupuncture should be used in conjunction with diet and lifestyle modification in order to be wholly effective in the treatment of acne. Cosmetic acupuncture may also assist in fading the scarring left by acne, by increasing circulation of blood to the face and allowing new collagen to be produced.
Pigmentation
Cosmetic acupuncture can assist with moving stagnant pigments on the skin, reducing dark spots and discoloration.
What to expect
A cosmetic acupuncture appointment may consist of: facial acupuncture, as well as acupuncture to other areas of the body that may be appropriate, such as acupoints that balance hormones; needles are usually left in for 20 minutes, where the client is encouraged to relax. In addition, a light facial massage is given with rose quartz Gua Sha tools, which enhance blood flow to the face and assist with lymphatic drainage; facial massage with Gua Sha tools is also incredibly relaxing.
Greatest results are usually expected after 8-12 weekly sessions, however differences can usually be noticed after 6 consecutive weeks of treatment. Lines will begin to soften, and facial tissue will feel and look plumper and softer. However, each client is different and therefore length of treatment can vary depending on age, skin type, current health etc. After this time, maintenance sessions every 6 weeks are recommended.
All consultations are between 45- 60 minutes in duration.
FERTILITY ACUPUNCTURE
The acupuncturist's role in fertility treatment is to help with the balance and understanding of hormones, regulate ovulation, improve cervical mucous quality, improve sex drive and to help with any gynaecological issues or conditions. In particular, an acupuncturist may assist with polycystic ovarian syndrome (PCOS), endometriosis, ovarian cysts, hormonal imbalances etc. In Traditional Chinese Medicine, the quality of the menstrual bleed reflects the health of the uterine lining, which is crucial for implantation; Treatment aims are to increase the thickness and quality of the uterine lining to promote successful implantation. In addition, during treatment, blood flow to the ovaries may be increased, to supply nutrition to the developing follicles and increase the likelihood of ovulation.
For men, treatment aims are to balance hormones, improve sperm function, motility and concentration, and to increase blood flow to the reproductive organs.
Acupuncture may also be used in conjunction with IVF to benefit pregnancy outcomes. Treatment with acupuncture should be sought within 24 hours after embryo transfer as treatment aims to increase blood flow to the uterus, to move Qi (energy flow), and to induce relaxation. 4 days after embryo transfer, another session is recommended to assist with implantation, followed by weekly sessions up until 12 weeks of pregnancy. Receiving acupuncture up until 12 weeks of pregnancy may assist with blood flow to the placenta, which nourishes the growing baby. 
Various studies have shown that acupuncture has a positive affiliation with increasing rates of pregnancy and live birth in conjunction with IVF treatment.
Initial fertility consultations are between 60-75 minutes in duration. 
Fill out our form below and we'll be in touch. Alternatively, pick up the phone and call us on (03) 9315 9196