Acupuncture for Melbourne's Inner West
Monday 21 September 2020 | Altona Acupuncture COVID-19 Update: From 28 September restrictions for allied health services in metropolitan Melbourne will be eased. This means that Altona Acupuncture is able to see patients for face-to-face services. Only patients who came in for cosmetic acupuncture have to wait until we get approval for this. Also naturopathy consults are currently only available as telehealth. 
Our online bookings system for acupuncture treatments is now available. 
At Altona Acupuncture your health concerns are viewed through the lens of Traditional Chinese medicine combined with knowledge of western medical science to provide integrated drug free health care. 
Our practitioners take the time to listen to you and support you with your health concerns. 
Meet the team of Altona Acupuncture
We have three 

enthusiastic

 doctors of Chinese Medicine, registered acupuncturists and a naturopath working in the clinic. All warm and caring practitioners dedicated to improving the health and physical condition of their patients.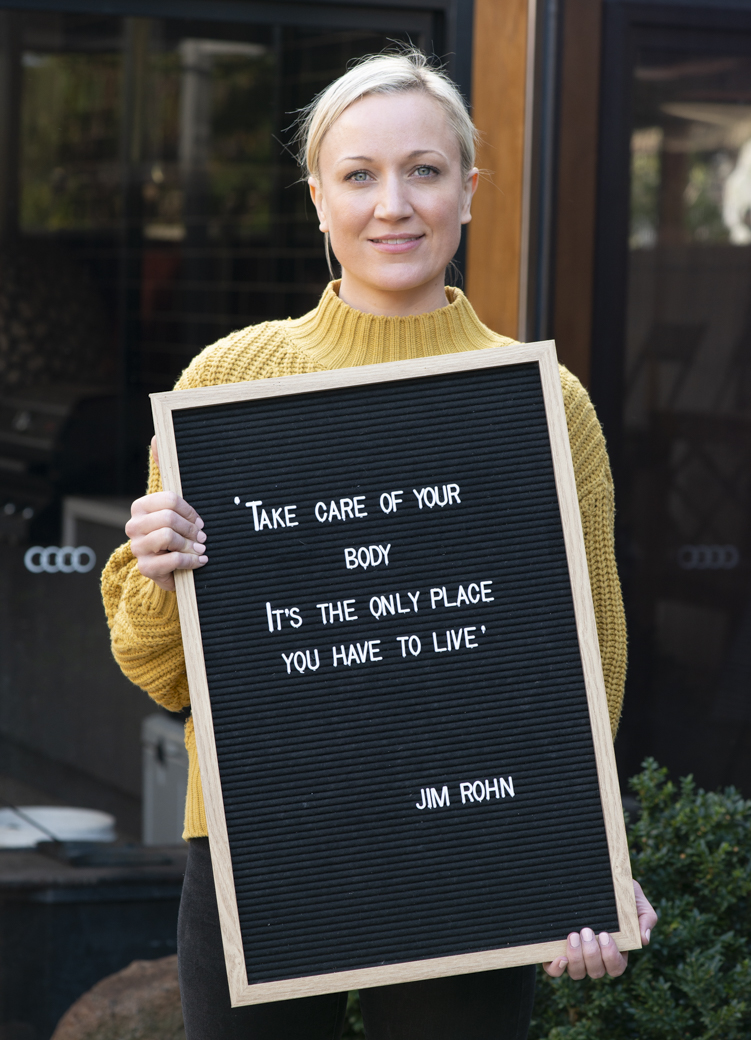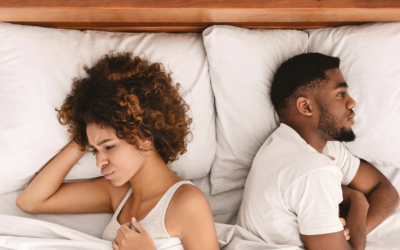 17 September 2020 - Isn't it funny? Talking about sex and making jokes about sex when all is well is easy.  But what if your sex drive or libido is low? This is something we often don't speak about, which is strange because a low libido is very common and often caused...
read more
Clinic Hours are continuously changing as the clinic evolves, the aim is 9am-9pm Monday to Friday but from mid Feb they will be as follows:
Monday: 9am - 9pm
Tuesday: 9pm - 9pm
Wednesday: 9am - 5pm
Thursday: 9am - 5pm
Friday: 9pm - 9pm
Saturday: 10am - 2pm