Acupuncture for Melbourne's Inner West
At Altona Acupuncture your health concerns are viewed through the lens of Traditional Chinese medicine combined with knowledge of western medical science to provide integrated drug free health care. 
Our practitioners take the time to listen to you and support you with your health concerns. 
Doctor of Chinese medicine, registered acupuncturist
Aleisha is a warm and caring practitioner dedicated to improving the health and physical condition of her patients.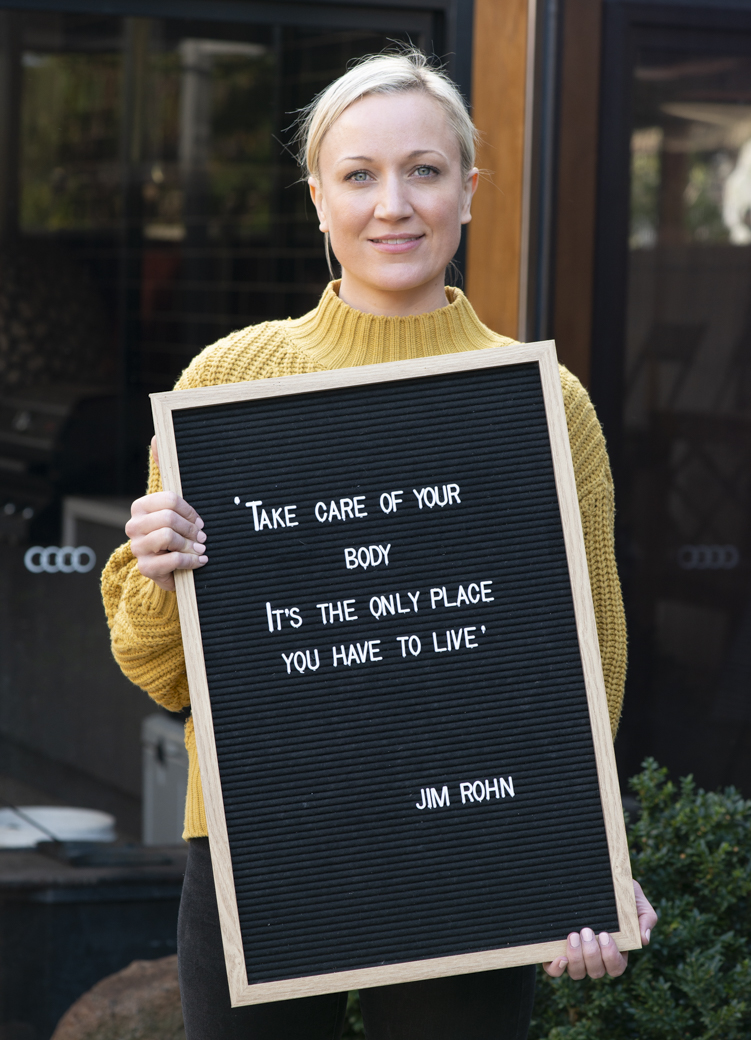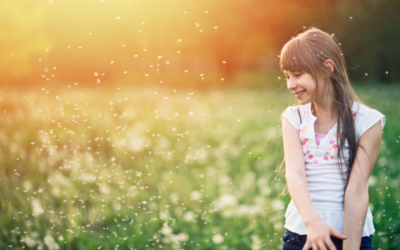 Hay fever is an allergic reaction to dust, pollen and other airborne allergens. In response to these otherwise harmless floaties the nasal sinuses become inflamed which causes sneezing, runny nose, watery and itchy eyes and headaches. Hay fever is most common during...
read more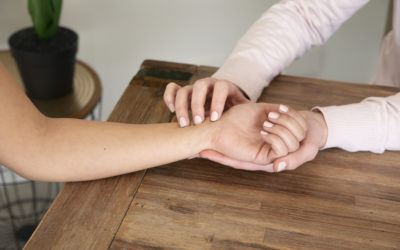 The strength of your immune system is tested in winter. According to Chinese medicine this is because our immune system requires heat (yang energy) to circulate between our skin and muscles but in winter our yang energy retreats inwards to protect our organs. Check...
read more
Clinic Hours are continuously changing as the clinic evolves, the aim is 9am-9pm Monday to Friday but from mid Feb they will be as follows:
Monday: 9am - 9pm
Tuesday: 9pm - 9pm
Wednesday: 9am - 5pm
Thursday: 9am - 5pm
Friday: 9pm - 9pm
Saturday: 10am - 2pm