Acupuncture & Naturopathy for Melbourne's Inner West
ONLINE BOOKINGS OPEN from Friday 22nd of October.
At Altona Acupuncture your health concerns are viewed through the lens of Traditional Chinese medicine combined with knowledge of western medical science to provide integrated drug free health care. 
Our practitioners take the time to listen to you and support you with your health concerns.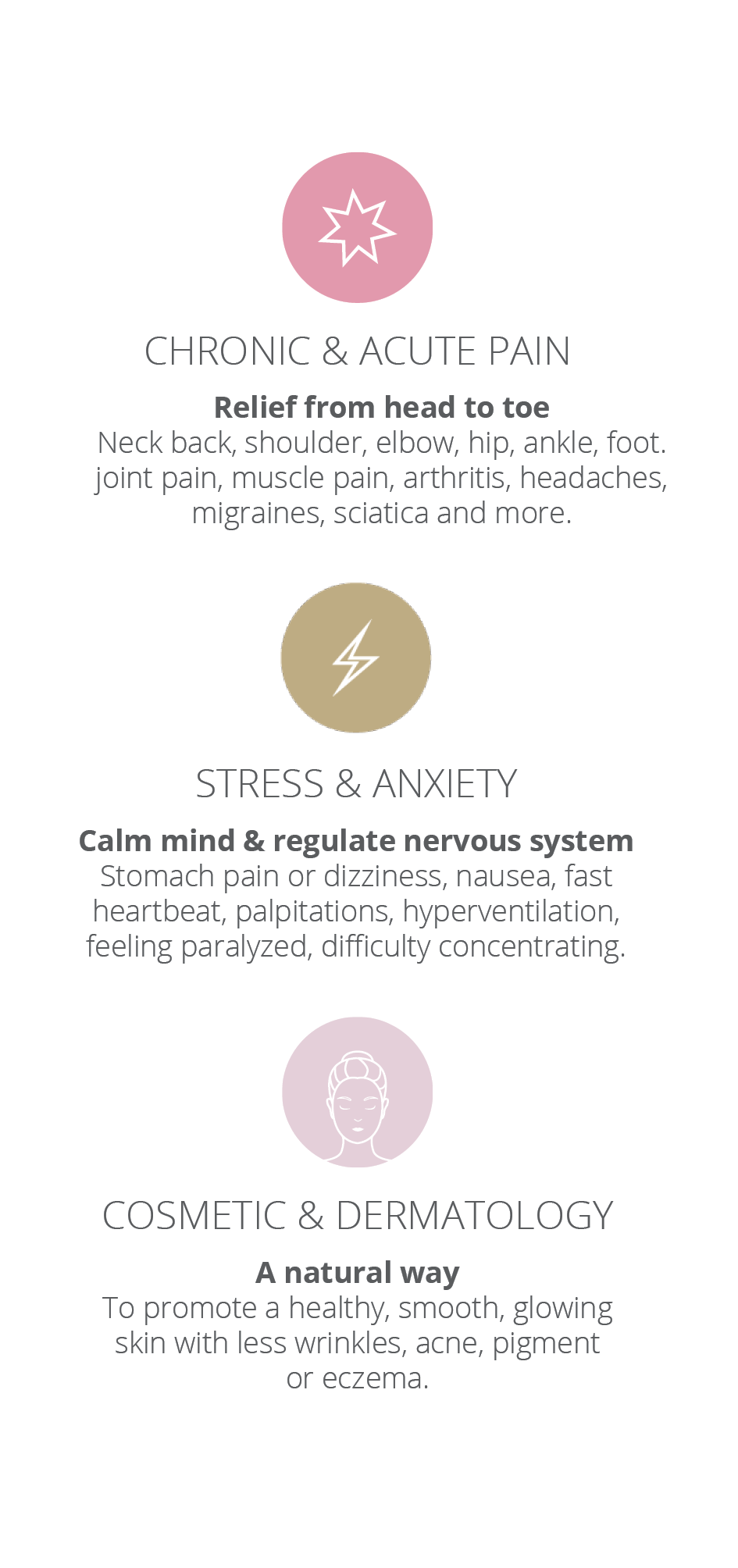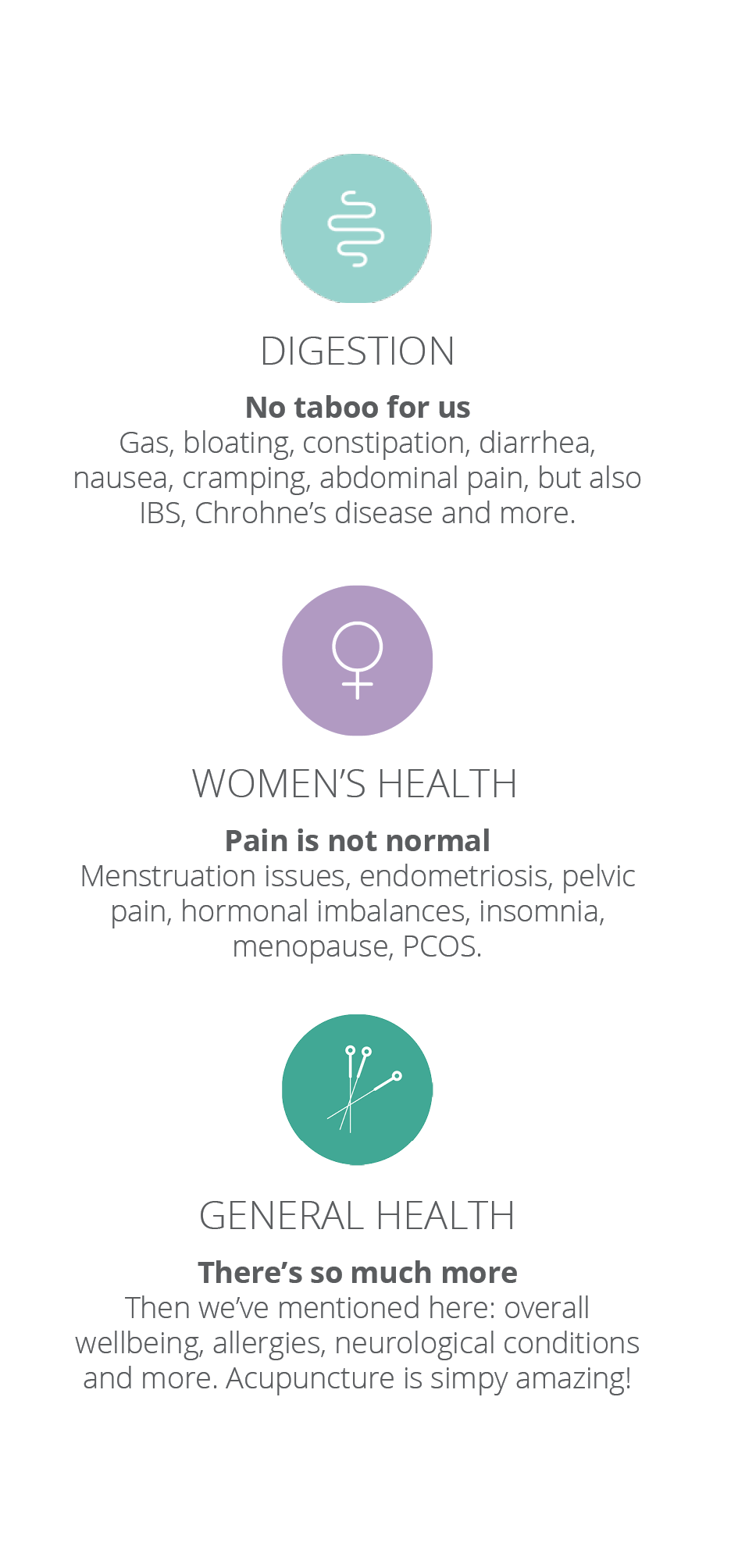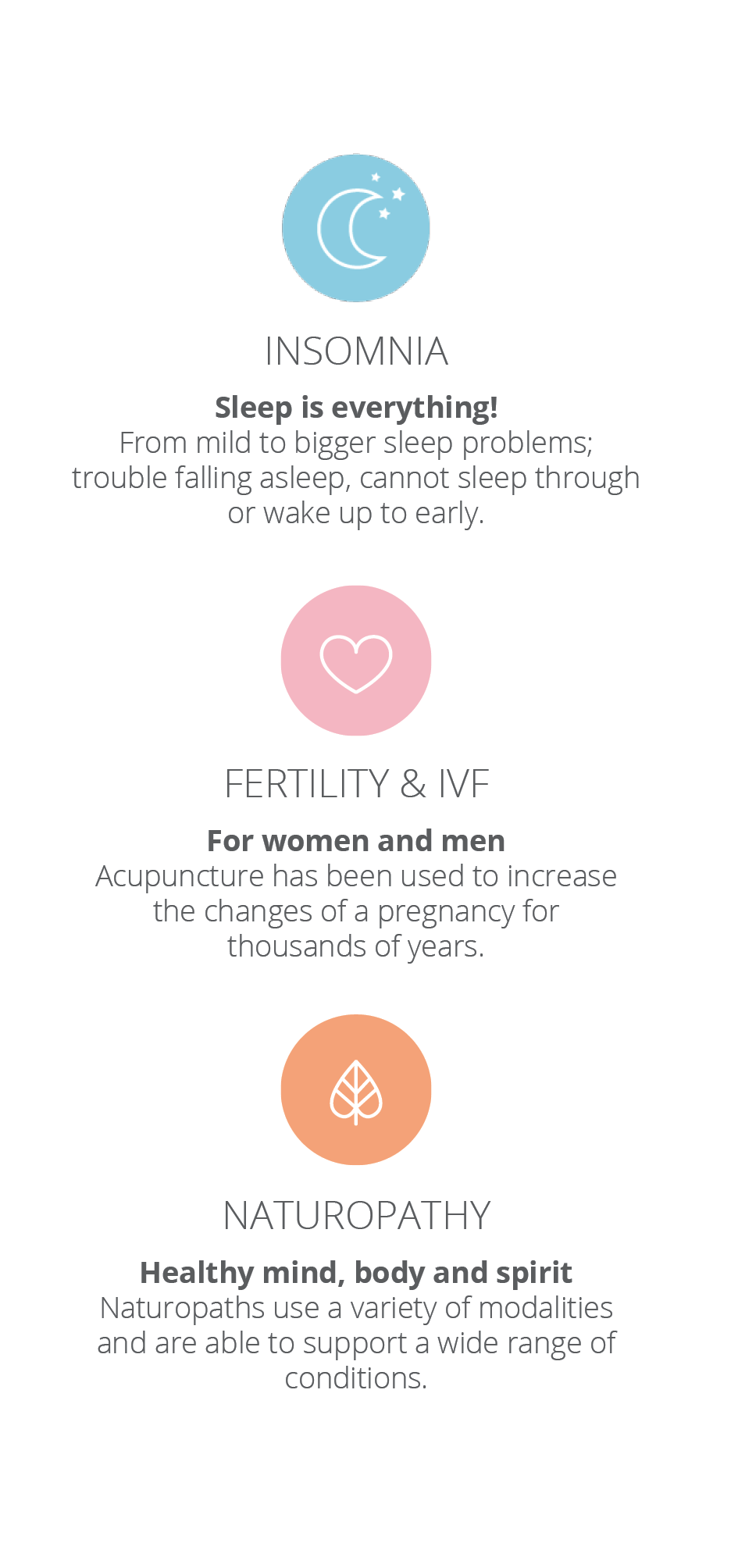 Meet the team of Altona Acupuncture
We have four 

enthusiastic

 doctors of Chinese Medicine, registered acupuncturists and a naturopath working in the clinic. All warm and caring practitioners dedicated to improving the health and physical condition of their patients.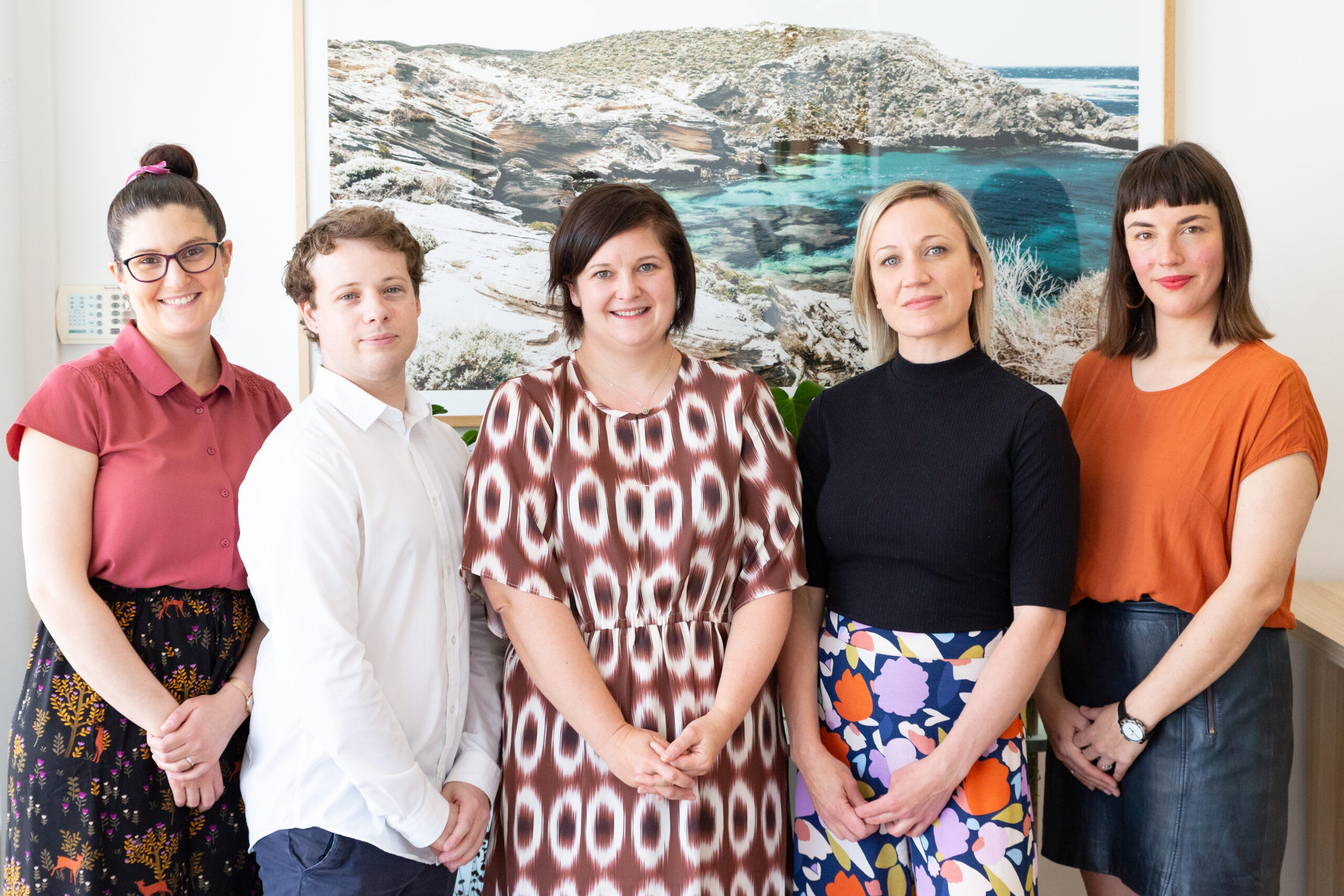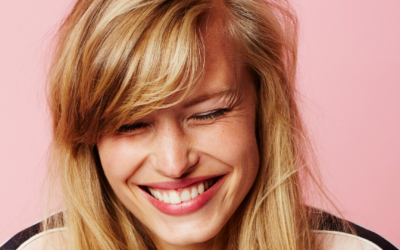 Laugh lines, thinking wrinkles, angry look lines, are-you-kidding-me-lines or crow's feet. Do you have them too? I have to say that I actually really like them on other people. The beautiful lines around your eyes or on your nose are actually very cute. Look at this beautiful woman in the photo. I mean how gorgeous is she? But I have them myself, and then there is actually nothing to laugh about. Funny huh, how that works?
According to Chinese medicine, outer beauty is based on your inner balance; our face reflects our internal health. Again when our energy has the right balance, we look fresh and healthy. But we all get older and after the age of 20 our face starts to leave traces. And I want to tell you, that is very normal. Unfortunately, one person gets it a bit faster while the other gets wrinkles a bit deeper.
read more
Monday: 9am - 9pm
Tuesday: 9am - 9pm
Wednesday: 9am - 9pm
Thursday: 9am - 9pm
Friday: 9am - 5pm
Saturday: 9am - 2pm