Acupuncture & naturopathy for Melbourne's Inner West
At Altona Acupuncture your health concerns are viewed through the lens of Traditional Chinese medicine combined with knowledge of western medical science to provide integrated drug free health care. 
Our practitioners take the time to listen to you and support you with your health concerns. 
Meet the team of Altona Acupuncture
We have four 

enthusiastic

 doctors of Chinese Medicine, registered acupuncturists and a naturopath working in the clinic. All warm and caring practitioners dedicated to improving the health and physical condition of their patients.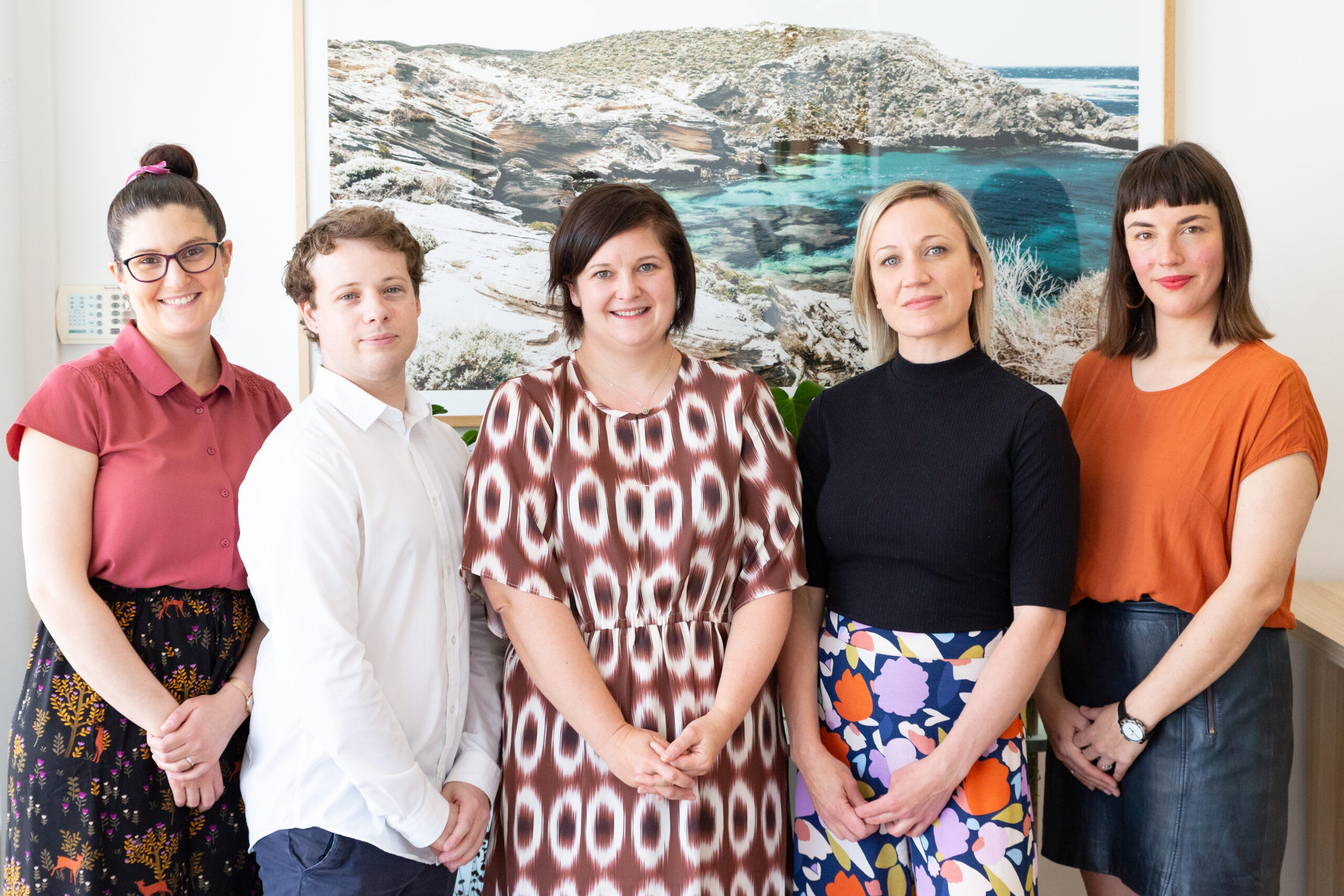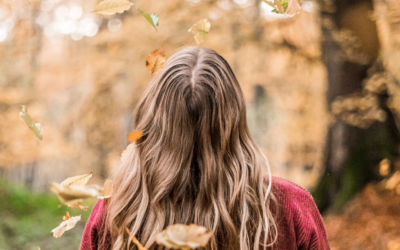 According to Traditional Chinese Medicine (TCM) everything is connected and in perfect harmony. This is reflected in the rhythm of day and night, the alternation of the seasons and the functioning of people. Now that Autumn has arrived, the element metal is taking the lead. The element metal stands for letting go and receiving. When your metal element is in balance, you are decisive, strong and vital, but when your element is out of balance you can feel sad and this can also lead to an inability to create structure, among other things. Like the trees drop their leaves, because they become unneeded. It is time for you to drop bad habits, let things go and keep what is right for you. Be decisive and think about your real needs.
read more
Clinic Hours are continuously changing as the clinic evolves, the aim is 9am-9pm Monday to Friday but from November they will be as follows:
Monday: 9am - 9pm
Tuesday: 9am - 9pm
Wednesday: 9am - 9pm
Thursday: 9am - 5pm
Friday: 9am - 1pm
Saturday: 9am - 5pm