Acupuncture & Naturopathy for Melbourne's Inner West
At Altona Acupuncture your health concerns are viewed through the lens of Traditional Chinese medicine combined with knowledge of western medical science to provide integrated drug free health care. 
Our practitioners take the time to listen to you and support you with your health concerns.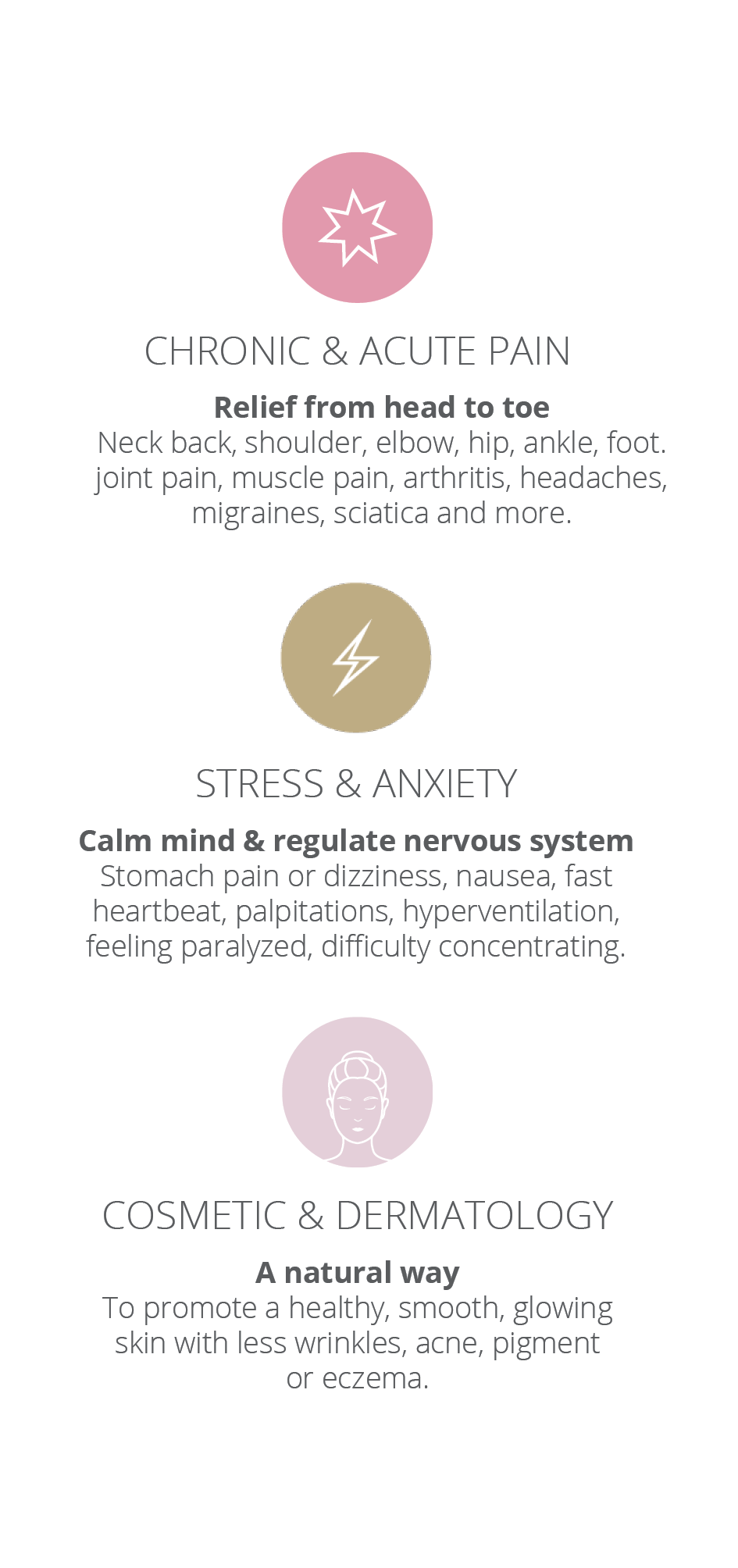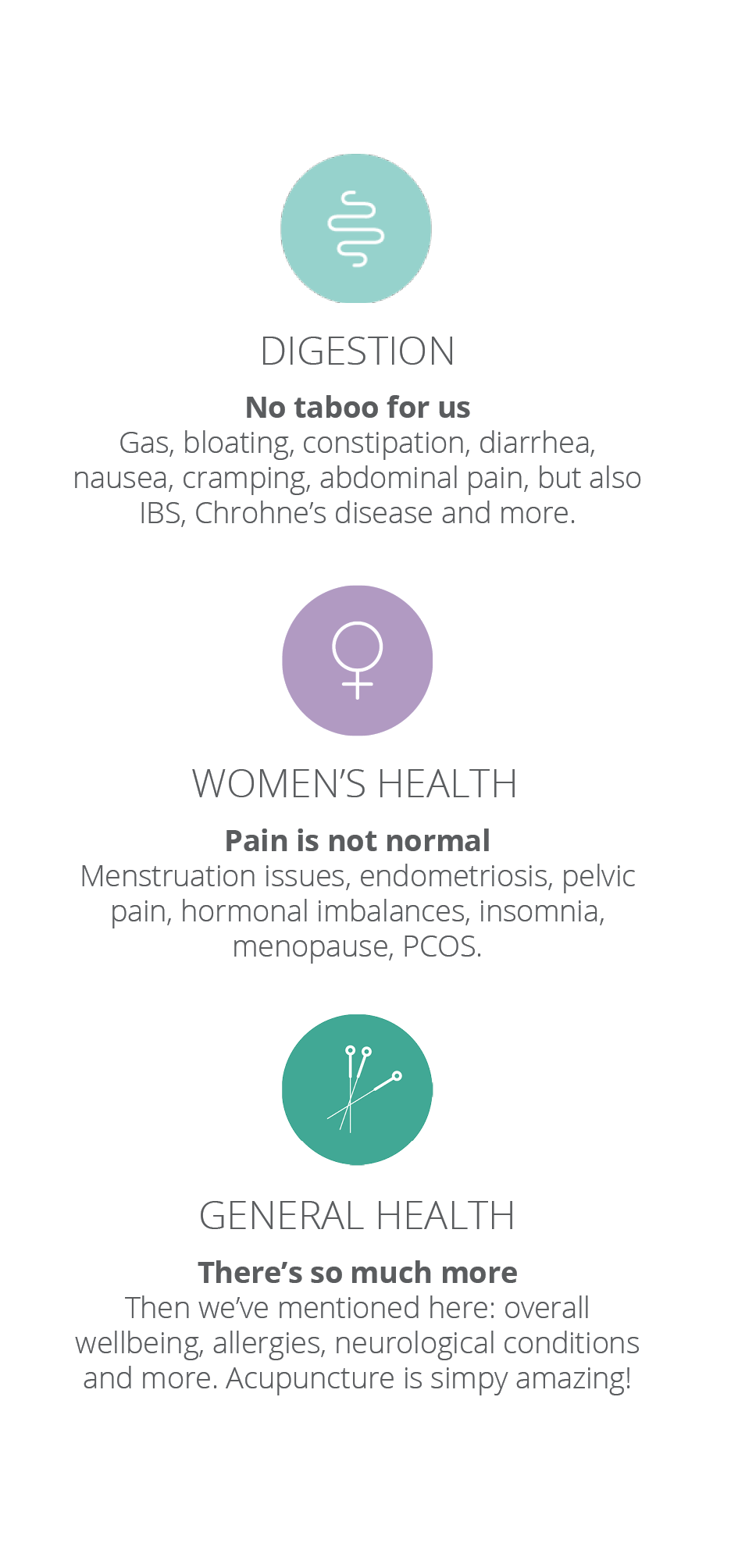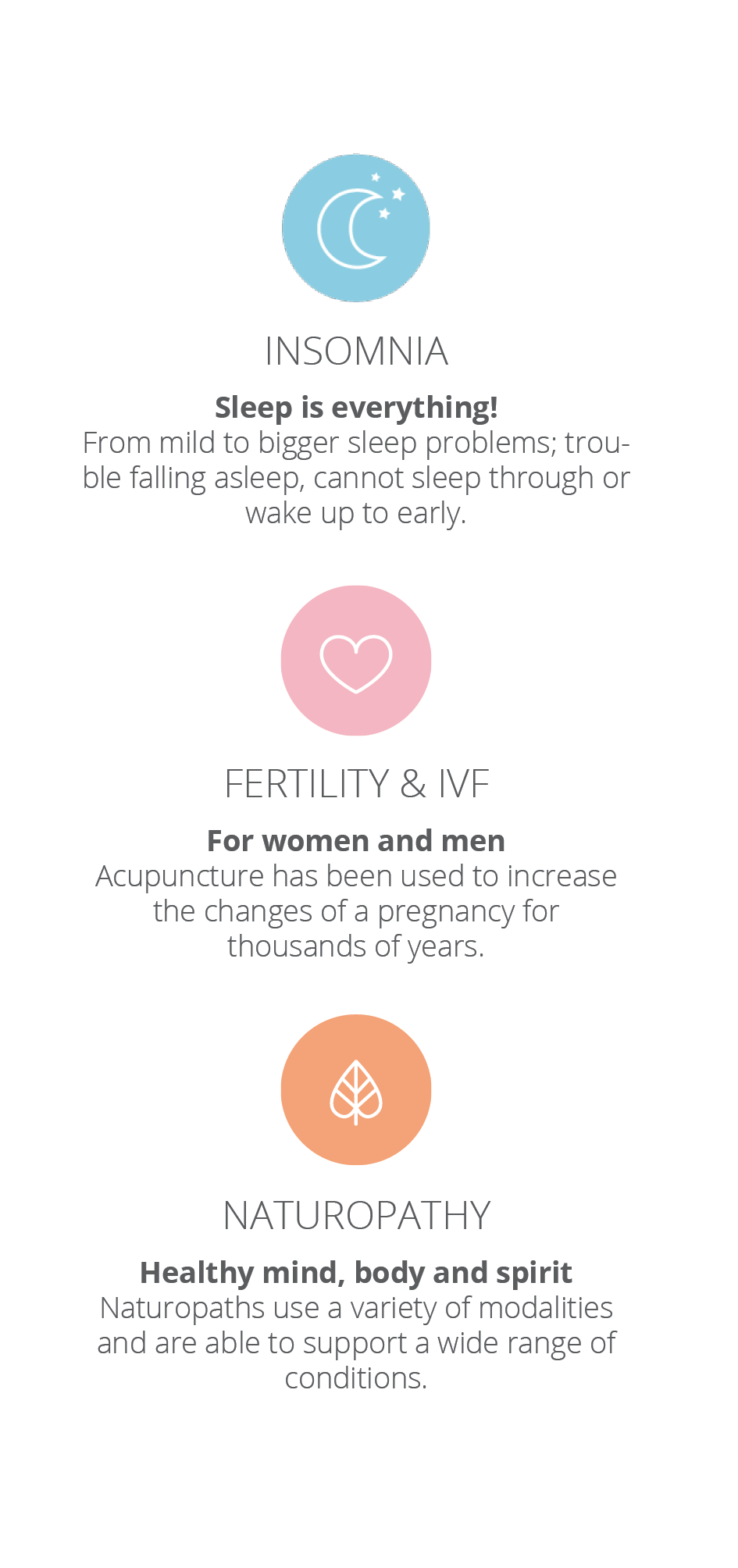 Meet the team of Altona Acupuncture
We have four 

enthusiastic

 doctors of Chinese Medicine, registered acupuncturists and a naturopath working in the clinic. All warm and caring practitioners dedicated to improving the health and physical condition of their patients.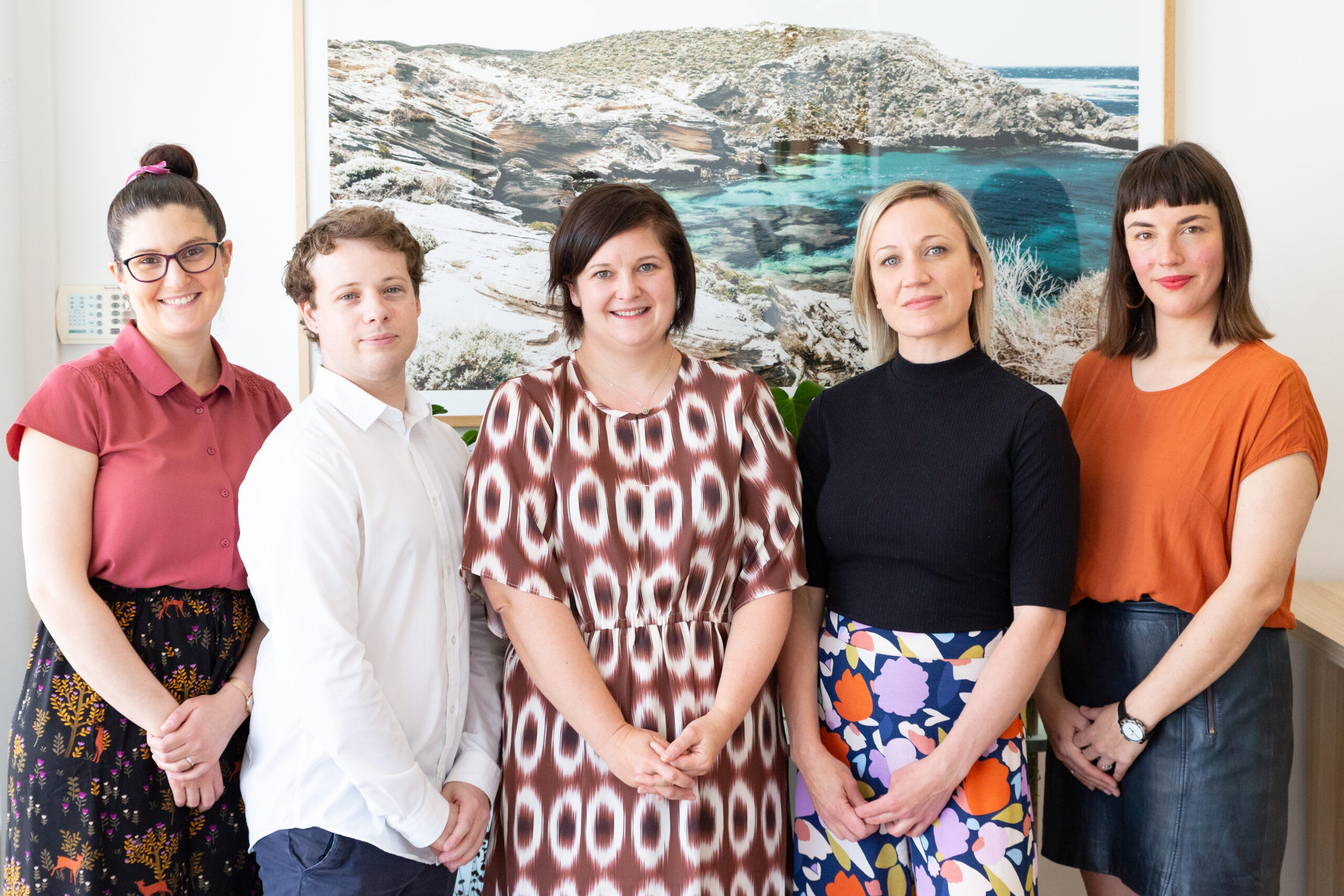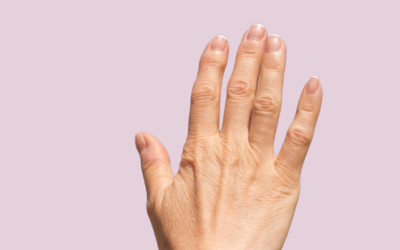 Arthritis is an umbrella term for more than 100 medical conditions that affect the skeletal system, specifically joints where two or more bones meet.* It mainly occurs in the joints of the hands, knees, shoulders, hips and lower back. In Western medicine pain relief is often treated with painkillers which can have serious side effects. Ever thought of acupuncture in combination with Chinese herbs? With this combination we aim to relieve pain and increase mobility. Read further to see why this is so important.
read more
Monday: 9am - 9pm
Tuesday: 9am - 9pm
Wednesday: 9am - 9pm
Thursday: 9am - 9pm
Friday: 9am - 5pm
Saturday: 9am - 2pm