Doctor of Chinese medicine, registered acupuncturist & Chinese herbalist
Aleisha is a warm and caring practitioner dedicated to improving the health and physical condition of her patients. 
Aleisha is a university-trained and nationally registered acupuncturist and Doctor of Chinese medicine with a bachelor of applied science in Human Biology which she received with distinction. Aleisha combines her knowledge of western medical science with traditional Chinese medicine to form a holistic understanding of her patient's health concerns. 
Aleisha's approach to treatment is based on the philosophy that the state of a person's health is the result of their physical condition, emotional well-being, diet, exercise, lifestyle and relationships. She recognises that each individual is different and provides each patient with a personalised healthcare and  treatment plan.
Qualifications
Bachelor degree Chinese medicine RMIT University

Bachelor degree Human Biology RMIT University

Clinical internship Nanjing Jiangsu Provincial Hospital China

Member of Australian Health Practitioner Association (AHPRA/ CMBA)

Member of Australian Acupuncture and Chinese medicine Association
​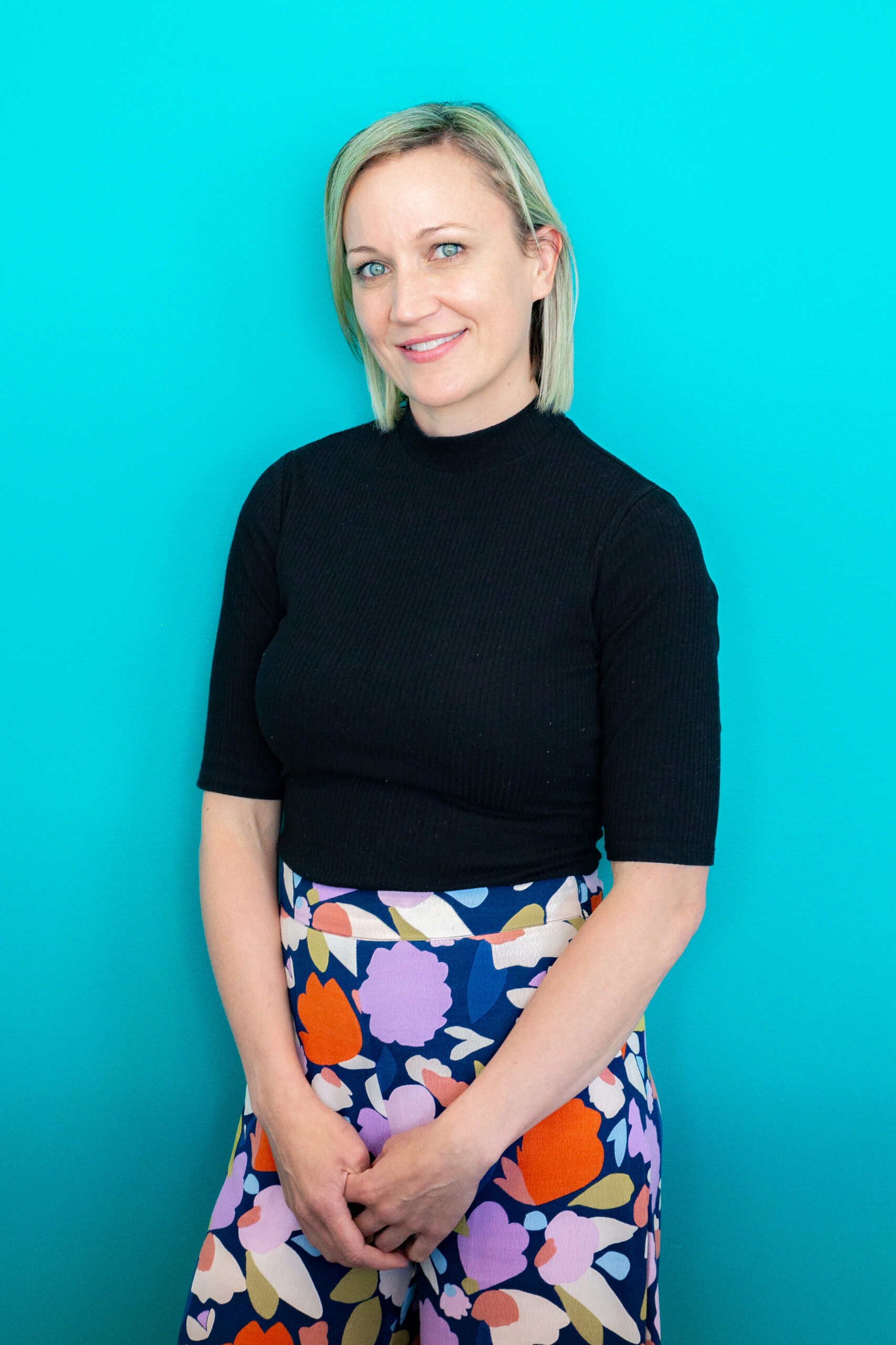 Doctor of Chinese medicine, registered acupuncturist & Chinese herbalist
After completion of her Chinese Medicine degree, Naomi worked alongside Steven Clavey, who has been at the forefront of Chinese Medicine's use in fertility treatment for the last 30 years.  This internship provided her with a solid understanding of gynecological disorders and fertility issues.  
By now, Naomi has been continuously practicing acupuncture and Chinese herbal medicine for the last ten years, allowing her to gain extensive clinical experience and further deepen her knowledge.  Naomi has a special interest in working with pelvic pain conditions.  For the last 2 years she has worked alongside gynecologists Dr Clare Myers and Dr Kristy Fennesy, who refer their pelvic pain to her for acupuncture treatment.   
Naomi strongly believes that acupuncture and herbal medicine yield results, and that this should be noticeable quickly to the patient.  
Naomi has a thorough understanding of the IVF process and has had experience working at The Fertility Pod (formerly 'Bump Acupuncture'), allied with Monash IVF.  She enjoys building relationships with her patients and always prides herself in going above and beyond expectations.  She is understanding of the stress and difficulties that can be experienced throughout an IVF cycle, and is supportive of her patients throughout. 
​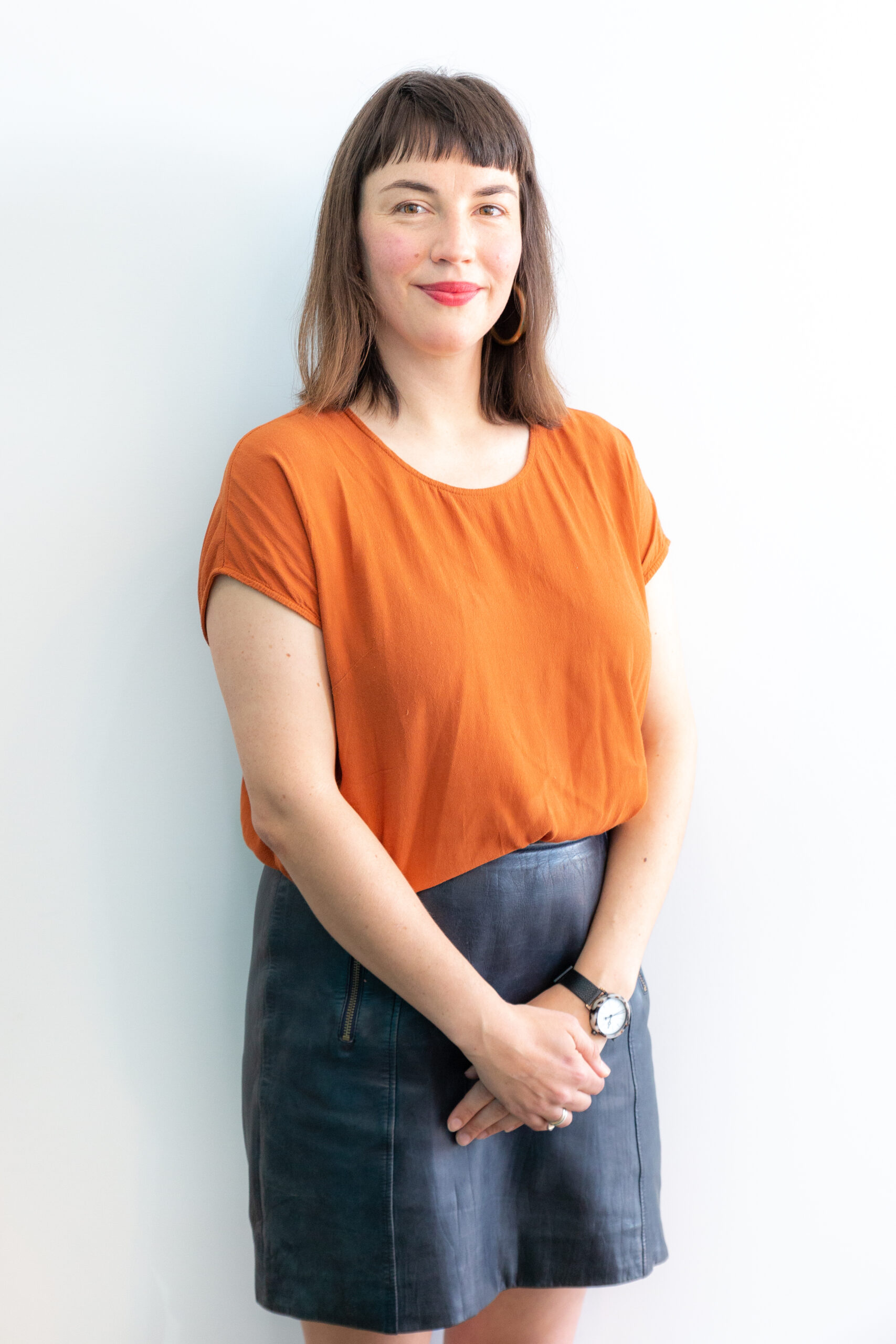 Doctor of Chinese medicine, registered acupuncturist & Chinese herbalist
Matthew values the importance of inter-professional practice and collaboration with other healthcare practitioners in order to achieve optimal health outcomes for his patients. He uses a combination of modalities within his practice including acupuncture, Chinese herbal medicine, cupping, moxibustion and gua sha. He also aims to make dietary and lifestyle changes that will changes that will supplement your treatment but that are also realistic and achievable.
Matthew believes that you deserve to feel empowered in making decisions around your health. He values a collaborative effort and working with you in setting tangible goals for your health that are realistic, achievable and compatible with your lifestyle.
He understands the importance of providing a safe and understanding space for his patients, and approaches practice with a high level of warmth and compassion, and deals with patients from a wide variety of backgrounds.
Matthew has a particular interest in LGBT+ health issues, mental health, dermatology and cosmetic acupuncture.
Bachelor of Applied Science (Chinese medicine), RMIT University

Bachelor of Health Science, RMIT University 

Over 1000 clinical hours treating patients

Member of Australian Acupuncture and Chinese Medicine Association (AHPRA) and Australian Acupuncture and Chinese Medicine Association (AACMA)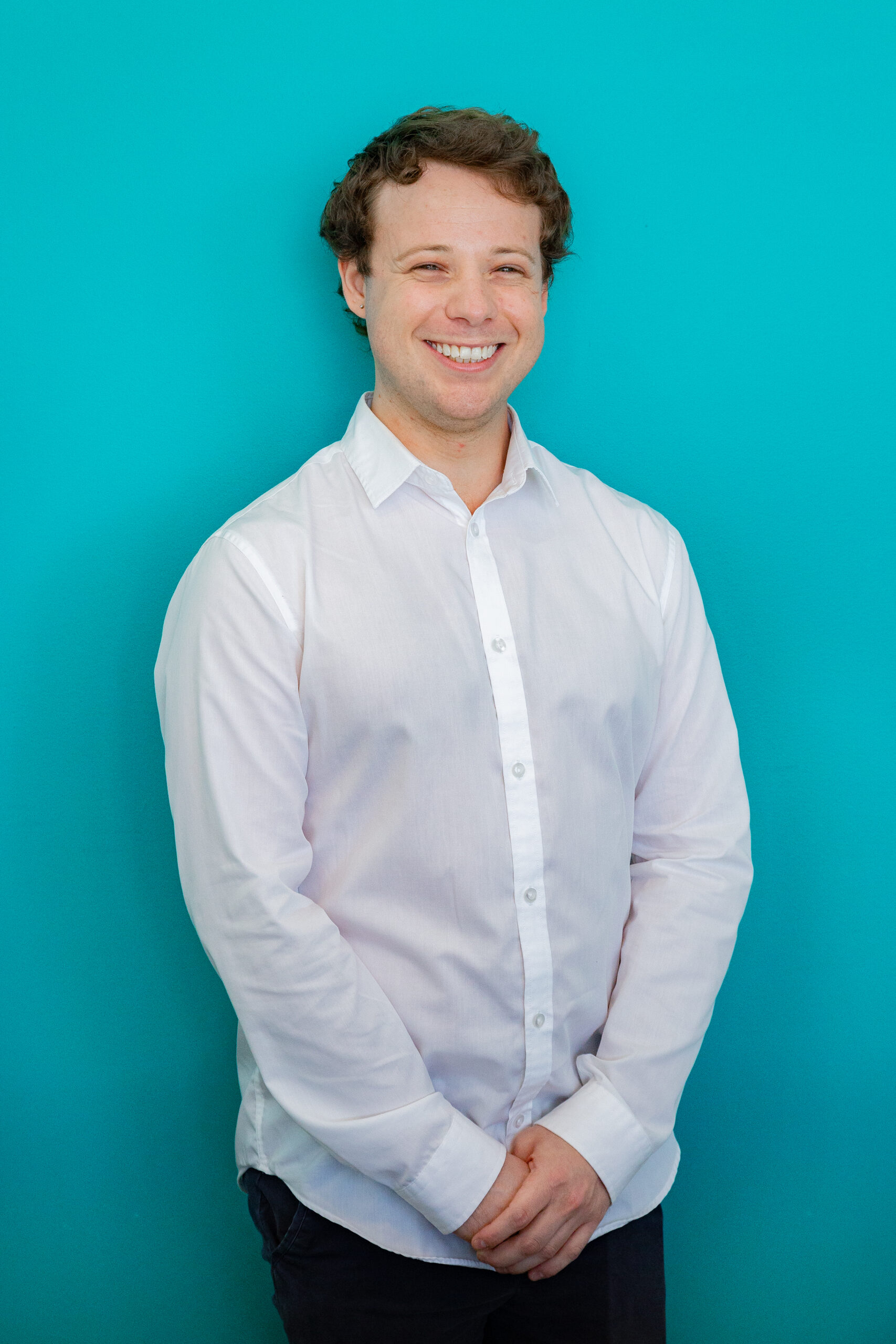 Doctor of Chinese medicine, registered acupuncturist & Chinese herbalist
Claire is a registered Chinese Medicine Practitioner and Acupuncturist who joined us in January 2020 at Altona Acupuncture, graduating from Southern School of Natural Therapies with a Bachelor of Health science (Chinese Medicine).
Claire is passionate about mental health, having also worked as a Social worker for 10 years in areas such as Mental health, Veterans/Emergency service workers support & Trauma recovery.
Claire's professional approach is warm, relaxed and supportive, priding herself on creating a safe space for people to discuss their health and wellbeing concerns; and from there developing a collaborative plan forward. Claire 's understanding of both Chinese Medicine theory and Health Science allows Claire to apply a holistic framework encompassing all aspects of your health and wellbeing, both physically and mentally. 
Key areas of interest for Claire include- women's health, migraines, digestive issues, mental health and chronic pain. Claire also has a keen interest in Chinese Herbal Medicine and dietary therapy.
Bachelor of Health Science (Chinese Medicine) Southern School of Natural Therapies

Bachelor of Social work (Hons) RMIT university

Member of the Australian Acupuncture and Chinese Medicine Association..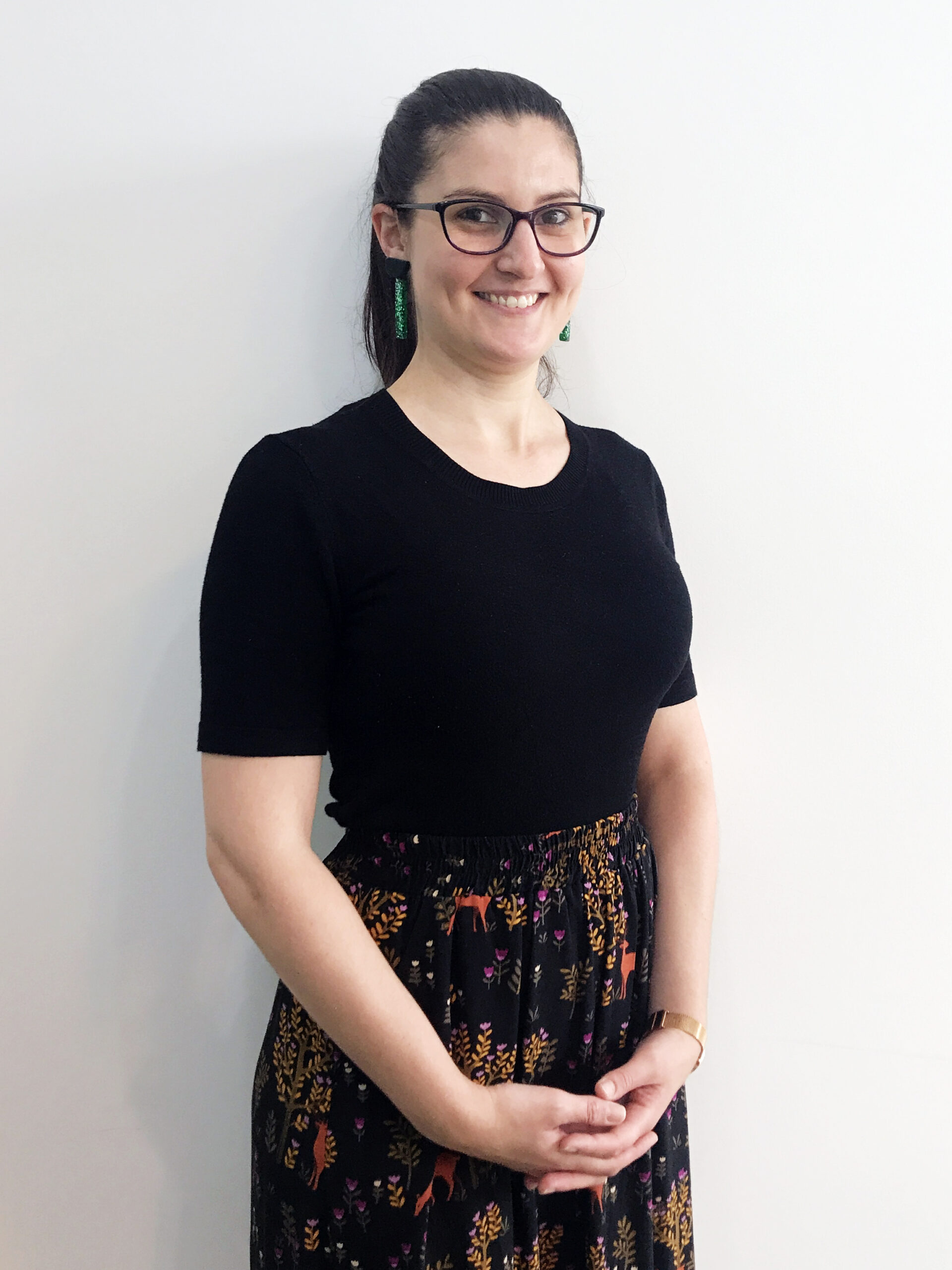 Registered Clinical Naturopath
Natalie is a passionate and caring naturopath who is committed to creating a relaxed environment to educate and support her clients. She offers a deeper understanding of their current health concerns while providing guidance and specific therapeutic support the body requires through its own healing process.
Natalie is a firm believer that food is medicine, and with her passion for herbal medicine, the treatment recommendations and guidance support are tailored to support individual requirements. 
Natalie is a university-trained naturopath with a strong interest in digestive health, immune conditions, allergies and stress management.
Qualifications
Bachelor degree Health Science (Naturopathy) Endeavour College of Natural Health
Member of Naturopaths and Herbalists Association of Australia (NHAA)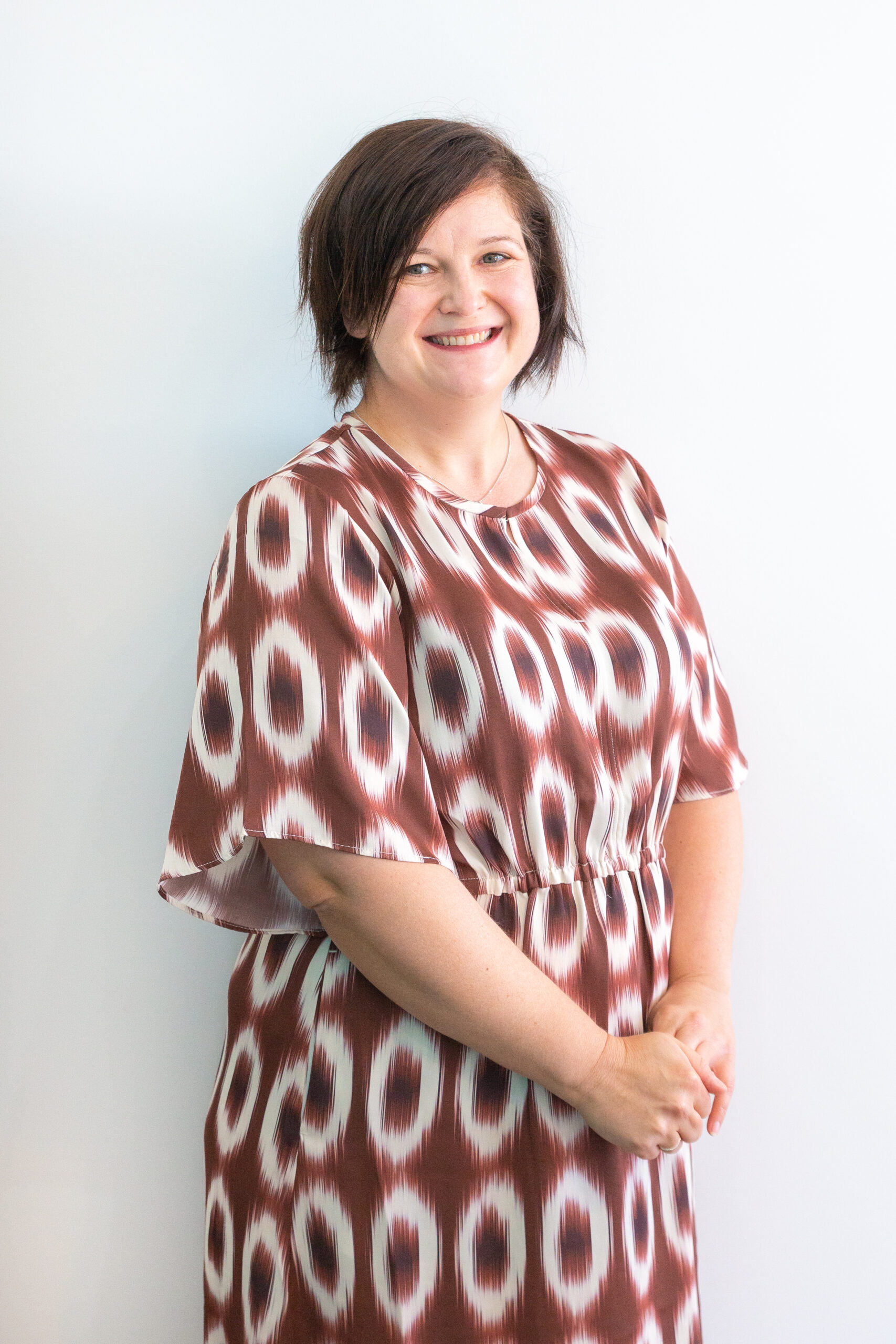 Clinic Manager
Anouk is an enthusiastic clinic manager who is always in for a nice chat. Anouk is responsible for all matters related to the proper functioning of Altona Acupuncture. You can ask Anouk anything and she will help you the best she can with your requests.