Acupuncture  & Chinese herbal medicine for Melbourne's Inner West
At Altona Acupuncture your health concerns are viewed through the lens of Traditional Chinese medicine combined with knowledge of western medical science to provide integrated drug free health care. 
Our practitioners take the time to listen to you and support you with your health concerns.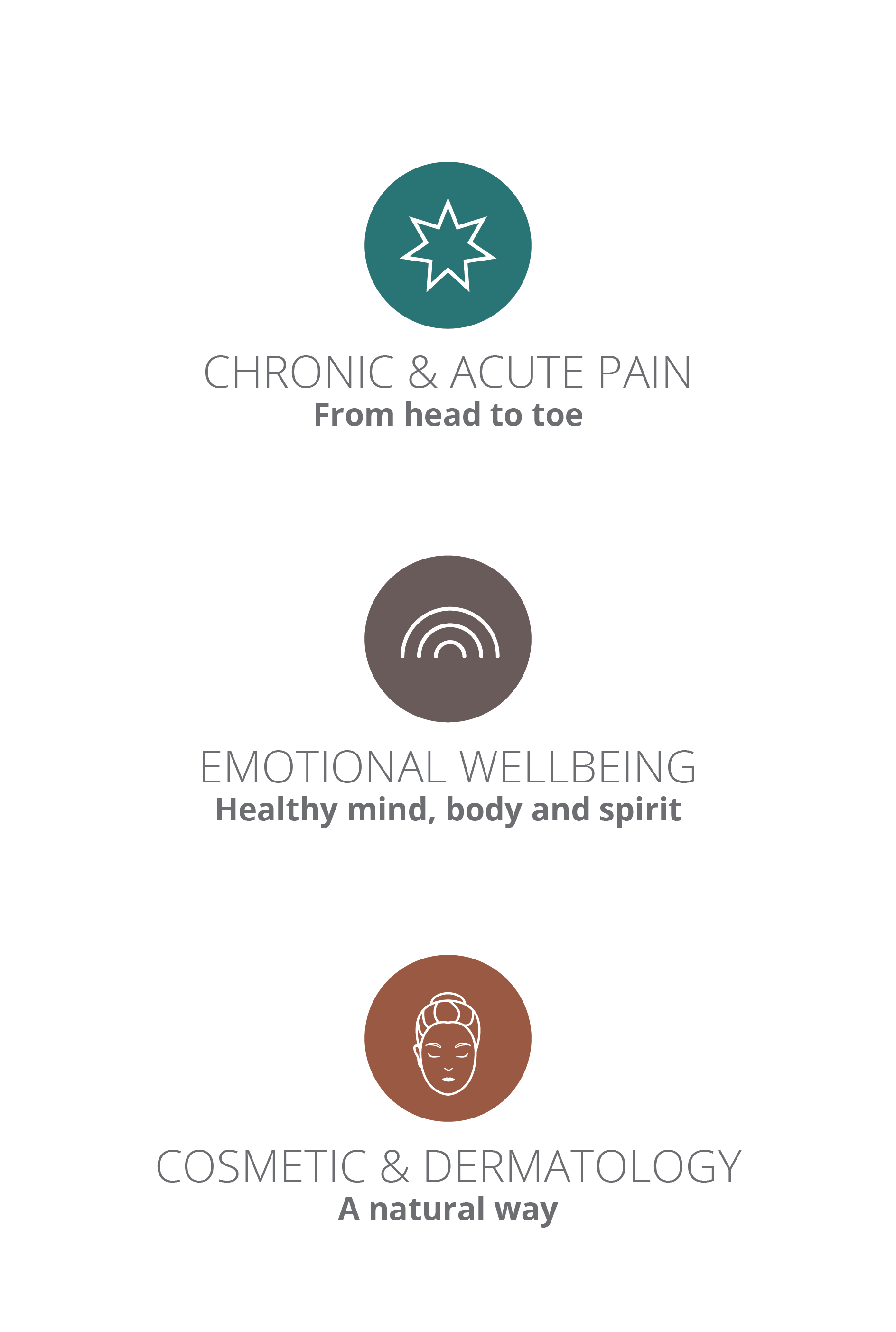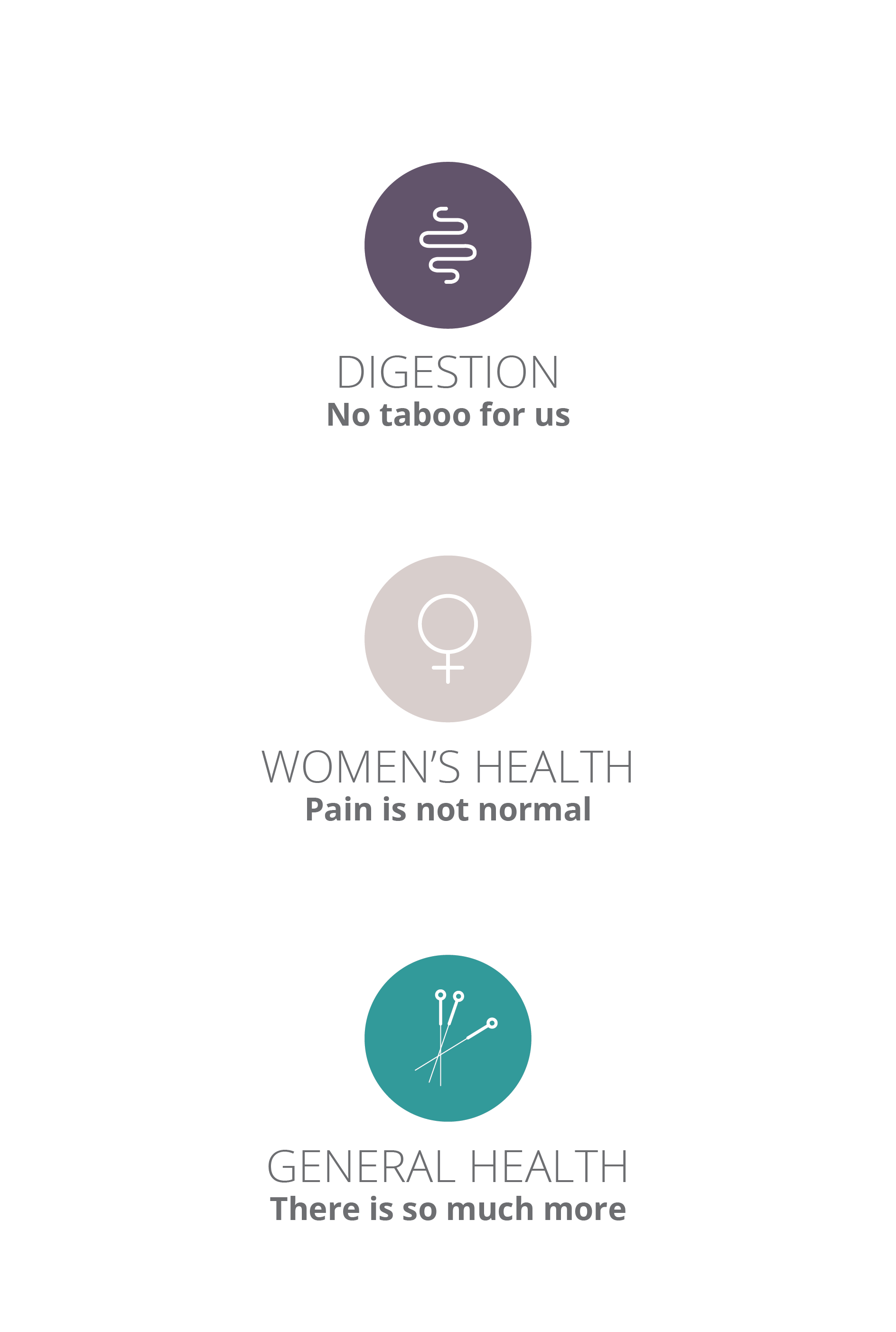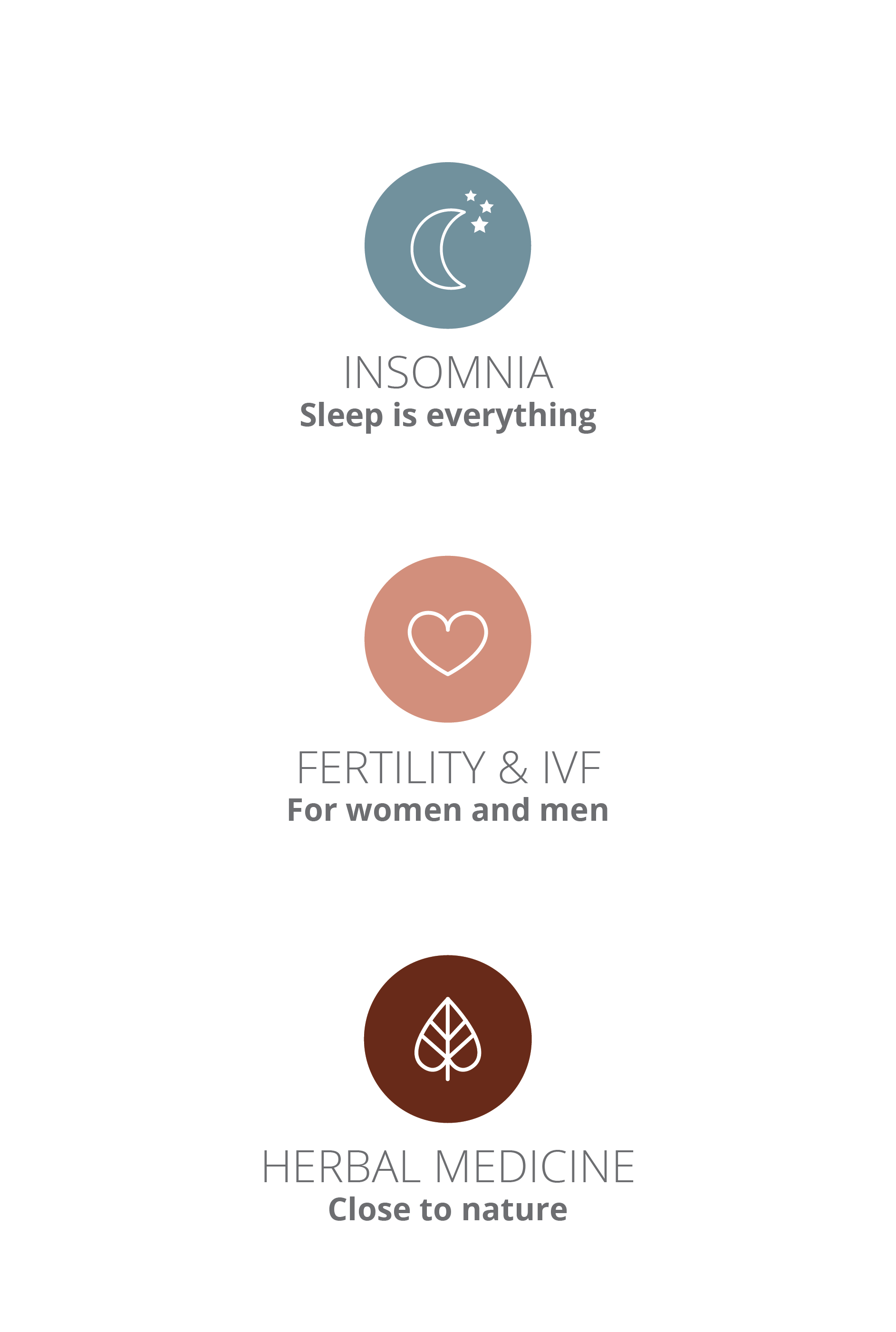 Meet the team of Altona Acupuncture
We have four 

enthusiastic

 doctors of Chinese Medicine, registered acupuncturists and a naturopath working in the clinic. All warm and caring practitioners dedicated to improving the health and physical condition of their patients.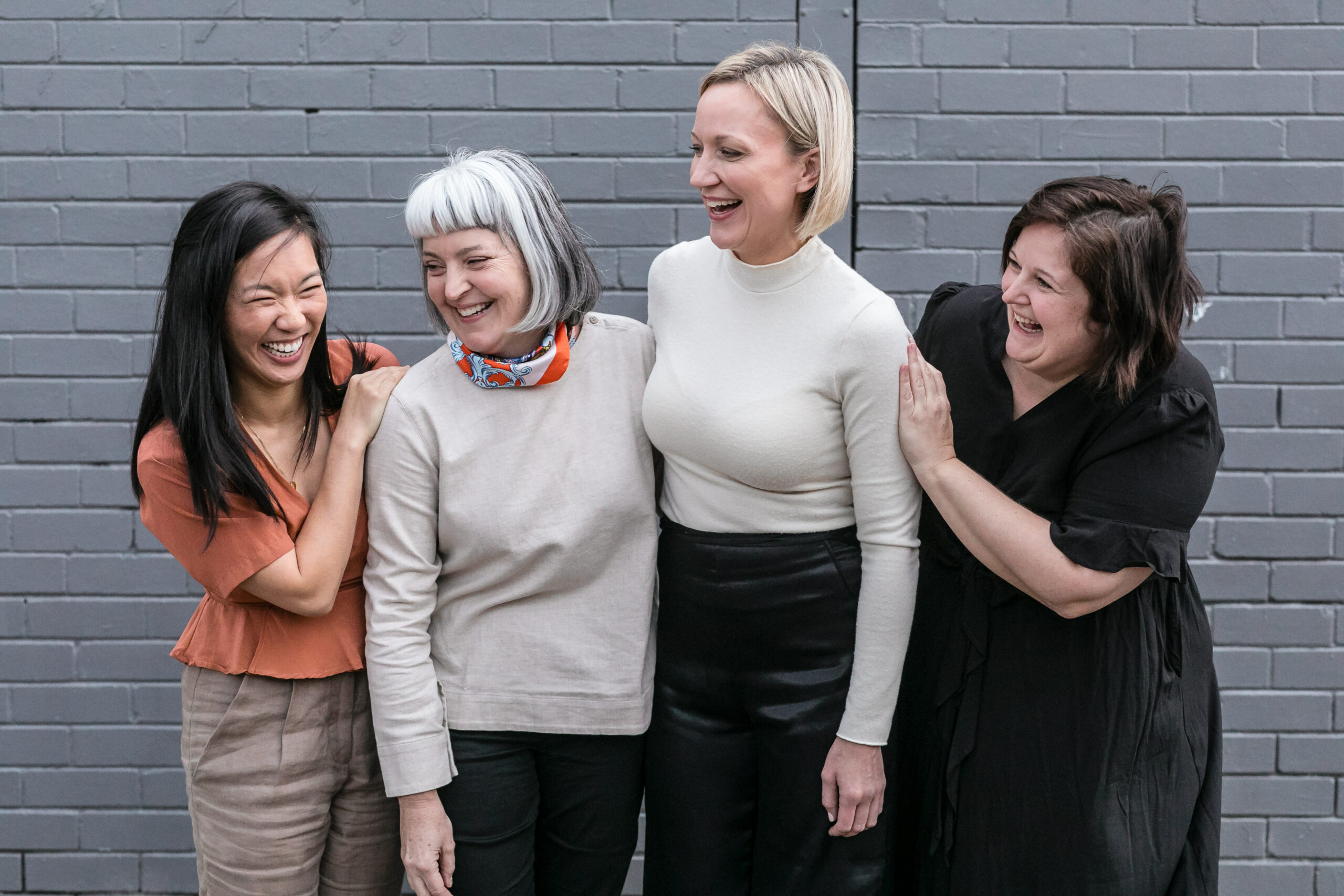 Long Yan Rou & Bai He Tea herbs: Flesh of the longan fruit and lily bulbGet that kettle boiling, grab a cuppa and enjoy your tea.  This lovely tea is for anyone with an overactive mind that is preoccupied with worry or too focused on work and can help lull you...
read more
Monday 11pm - 8pm
Tuesday 9am - 9pm
Wednesday 9.30am - 9pm
Thursday 9.30am - 9pm
Friday 8 - 3pm
Saturday 9 am - 3pm
*Please note that while we endeavour to be available at these times, there may be occasions where the clinic in unstaffed during these hours. Please call 03 9315 9196 or email us and we will ensure that we find a time for your appointment.*