Acupuncture & Naturopathy for Melbourne's Inner West
ONLINE BOOKINGS OPEN from Friday 22nd of October.
At Altona Acupuncture your health concerns are viewed through the lens of Traditional Chinese medicine combined with knowledge of western medical science to provide integrated drug free health care. 
Our practitioners take the time to listen to you and support you with your health concerns.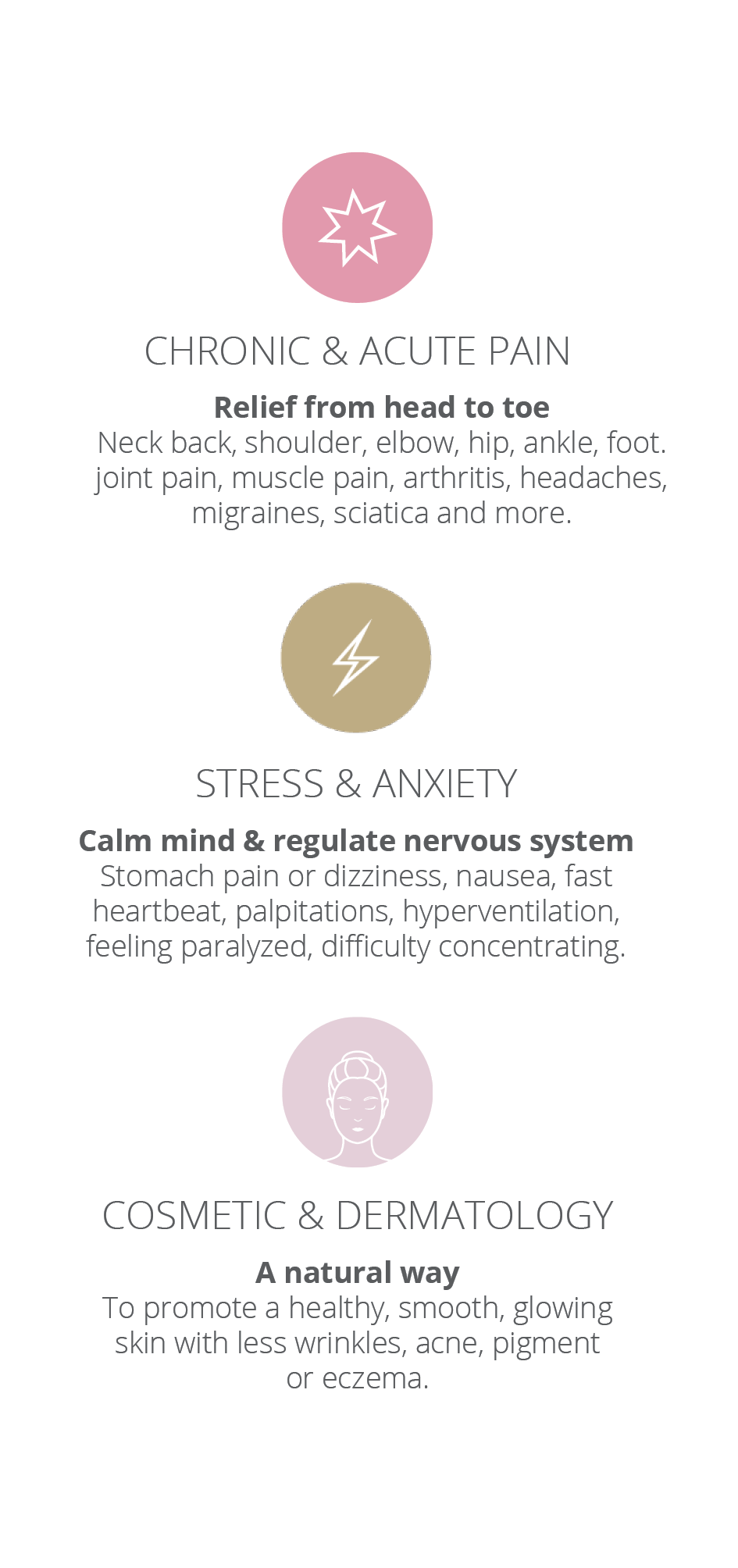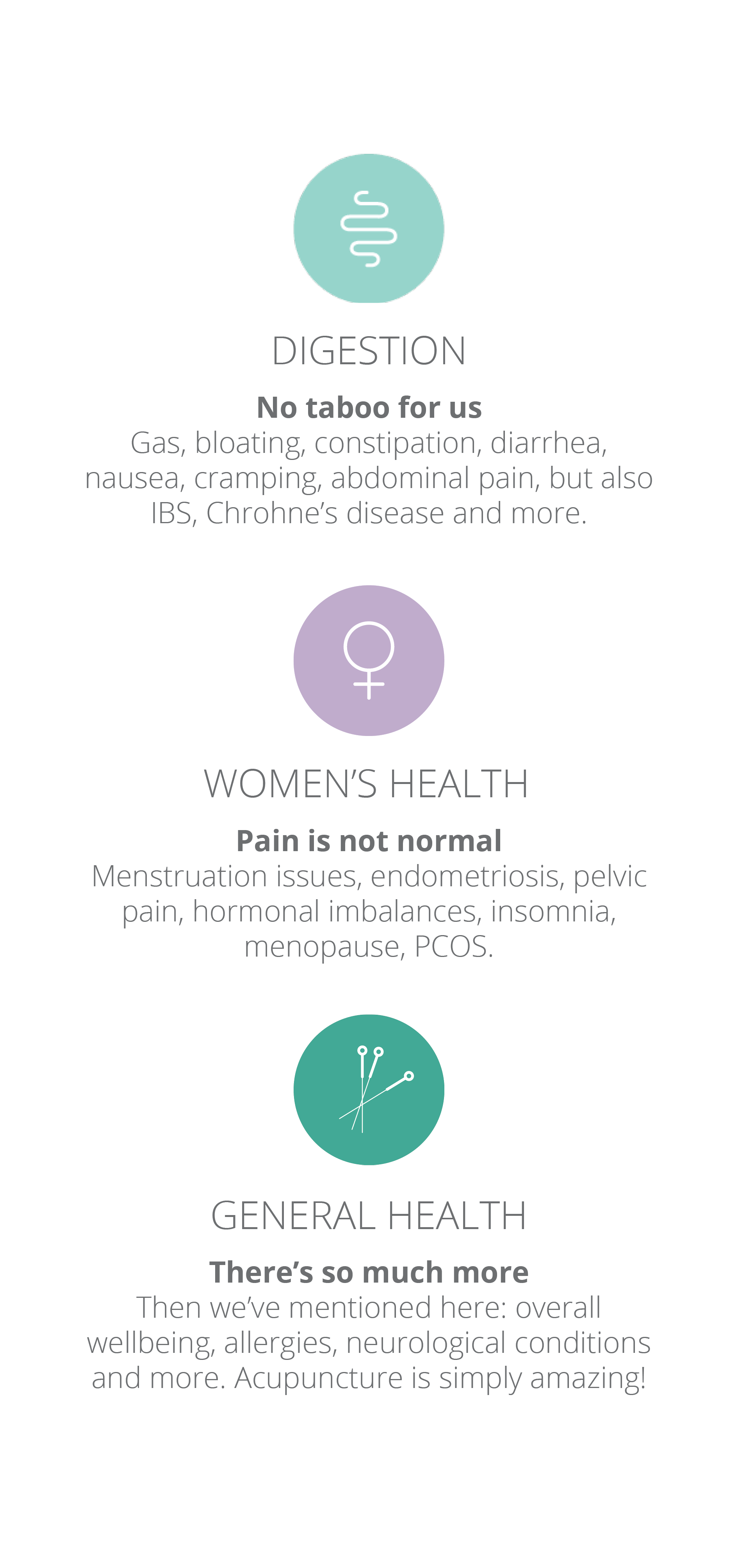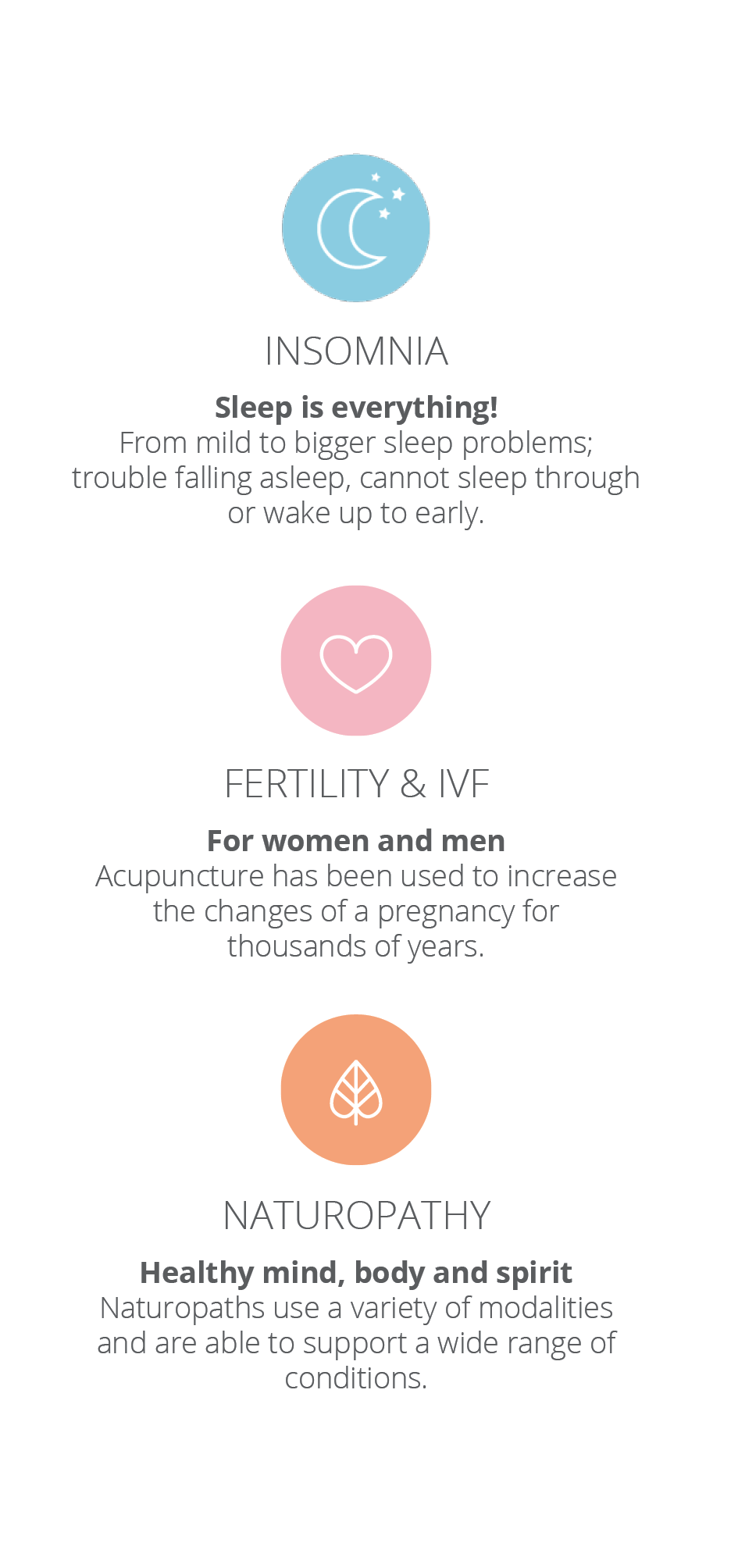 Meet the team of Altona Acupuncture
We have four 

enthusiastic

 doctors of Chinese Medicine, registered acupuncturists and a naturopath working in the clinic. All warm and caring practitioners dedicated to improving the health and physical condition of their patients.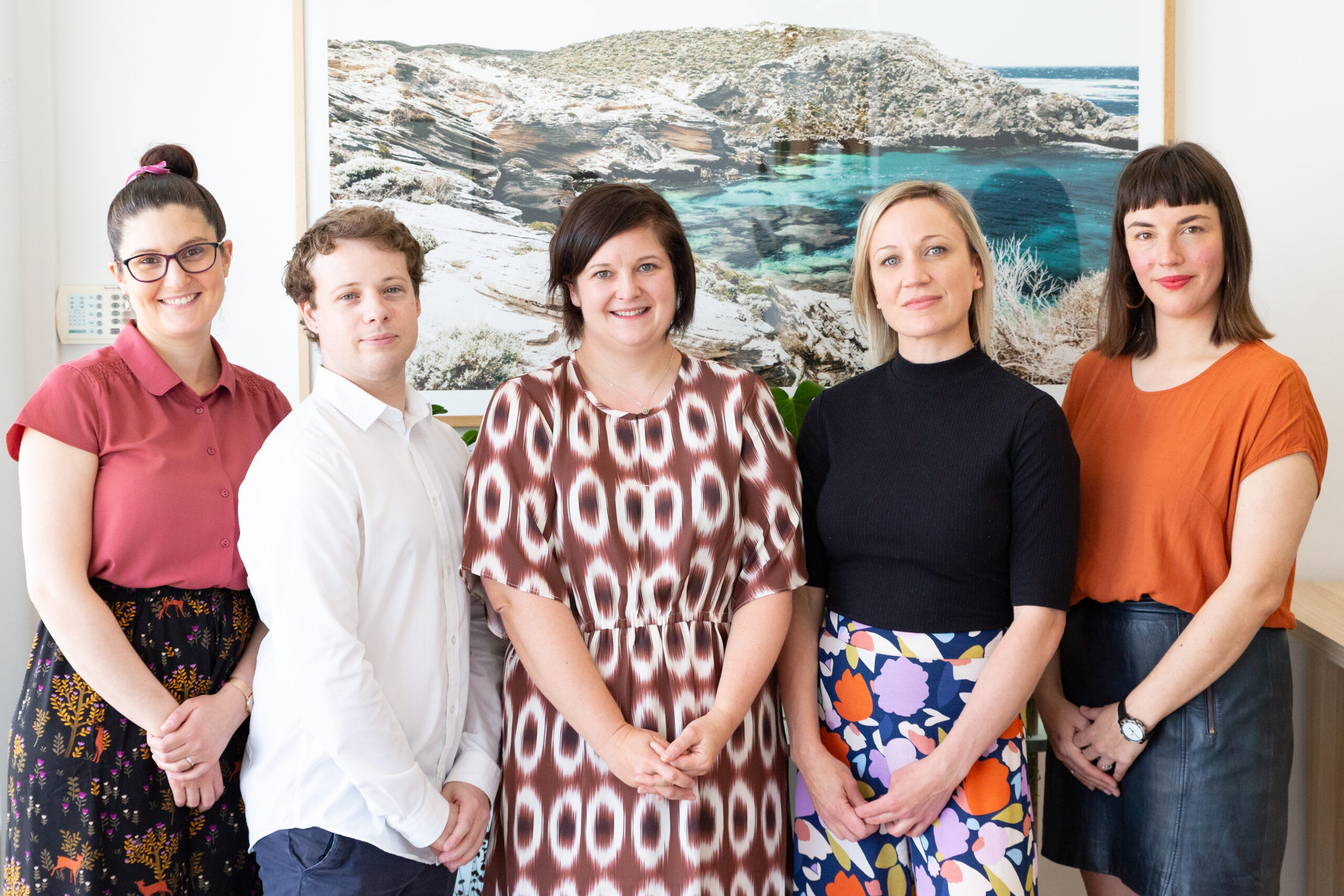 herbs: Mei Gui Hua - Rose budsGet that kettle boiling, grab a cuppa and enjoy your tea.  Rosebuds are sweet, slightly bitter and warming in nature. This herb belongs to the category of medicinal known as the 'Regulate Qi' Herbs. Traditionally Mei Gui Hua is used in...
read more
Monday: 9am - 9pm
Tuesday: 9am - 9pm
Wednesday: 9am - 9pm
Thursday: 9am - 9pm
Friday: 9am - 5pm
Saturday: 9am - 2pm